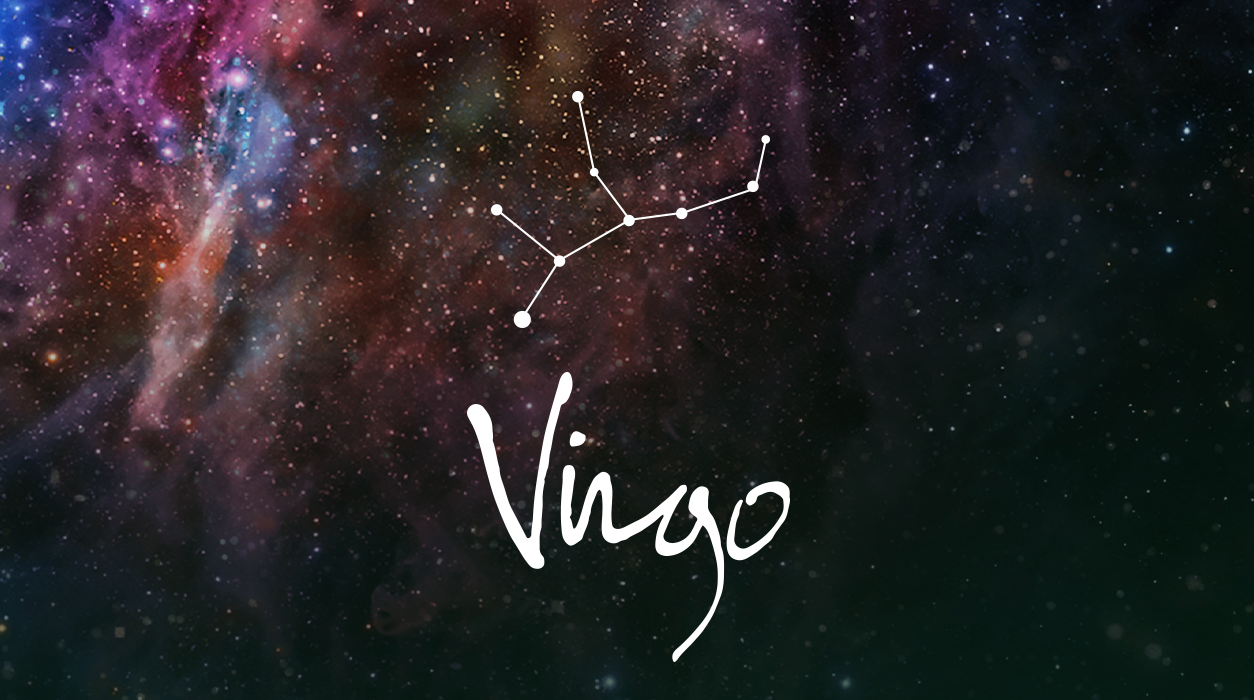 Your Horoscope by Susan Miller
SUMMARY
Life is about to become exciting, for Jupiter, the giver of good fortune, will move into Pisces, your seventh house of marriage and committed business partnerships. You've not had Jupiter in this position for 12 years, and although Jupiter will only remain in Pisces for a few weeks, specifically from May 13 to July 28, you will get a preview of the same trend that will come back for a longer trend in 2022. In all cases, when Jupiter tours Pisces, you will discover that you will benefit when you team up with another person.
You may marry under this trend, and if so, it would be the best time in over a decade to do so. (However, avoid tying the knot when your ruler, Mercury, will be retrograde, May 29 to June 22.) If you're already married, you will benefit from Jupiter in Pisces and grow very close with your partner, now and in 2022. You might tap into Jupiter's energy in a professional sense, through the actions of your manager, agent, business partner, lawyer, accountant, publicist, coach, or another person you collaborate with closely. You can have an important partnership in both areas of life—these are not mutually exclusive opportunities. Undoubtedly, you will find your partner in love or business to be a gem, and most of the benefits that occur from May 13 through July 28, and in 2022, will happen because of this person.
You have other good news in your chart for May. The new moon in Taurus on May 11 will be friendly to your Virgo Sun and may bring an opportunity to work with executives abroad, without ever having to leave home. You might be asked to translate or edit a fascinating novel, or you may be given a regular column on a popular Internet site. Publishing and broadcasting opportunities—the media—will bring sterling opportunities. Legal matters can be initiated now—for example, you may file a trademark or patent or copyright your manuscript.