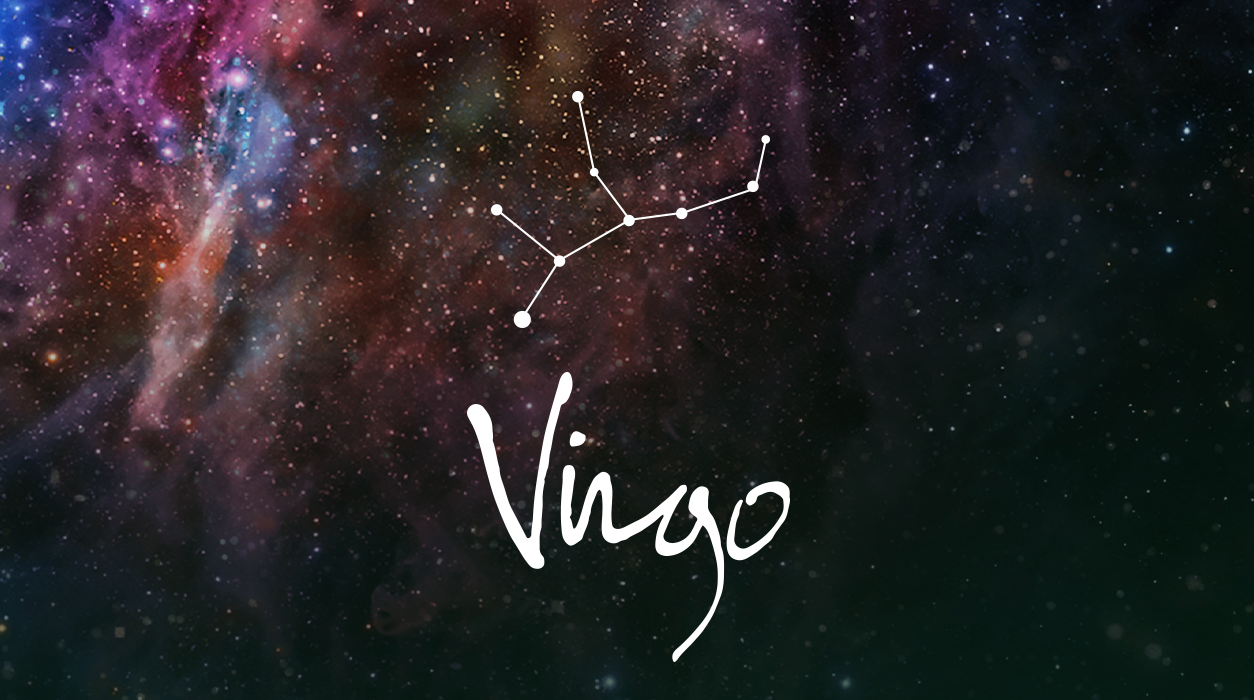 Your Horoscope by Susan Miller
Sometimes, instead of an event, a full moon brings a eureka moment, causing a shift in understanding or perception concerning a family situation you've been dealing with over the past weeks or months. Eclipses rapidly push us out of one situation and into another, and we have no choice but to move with the quick tempo set up by that eclipse. Full moons—like this eclipse—tend to finish a chapter, allowing you to start a new one.
Now, back to why I feel Uranus might bring outstanding news about your career. First, a little background information is in order. Mars entered Gemini on March 3, but finally left on April 23 last month. You liked having Mars in Gemini, for Mars' mission was to lay the foundation for your career, opening doors and allowing you to meet VIPs, some of whom might want to help you. Mars is now in Cancer, a much softer, easier, and more relaxed place of your chart—your eleventh house of hopes and wishes, as well as your house of friendship. On May 11, a friend may go out of his or her way to bring you happy news.
Uranus is the planet of sudden and unpredictable news, and as such, on May 11, a rare aspect involving Mars in Cancer and Uranus in Taurus will occur, bringing you a possible breakthrough regarding one of the areas ruled by your ninth house. The possibilities include an international relationship or relationships based at a distance from you (even in your own country), a branch of the media, legal matters, academia, citizenship, or immigration. (You can re-read the areas ruled by the ninth house, if you like, by scrolling up to see my full explanation regarding the new moon, May 11.)
A friend may be the one who triggers your surprise luck, or a professional or social club you belong to might provide you with a tip. The source could be a new friend you make through your work as a volunteer for a charity or humanitarian effort. This sounds good, doesn't it? I'd be excited about having a surprise piece of news from a loving friend, and I bet you would be, too.