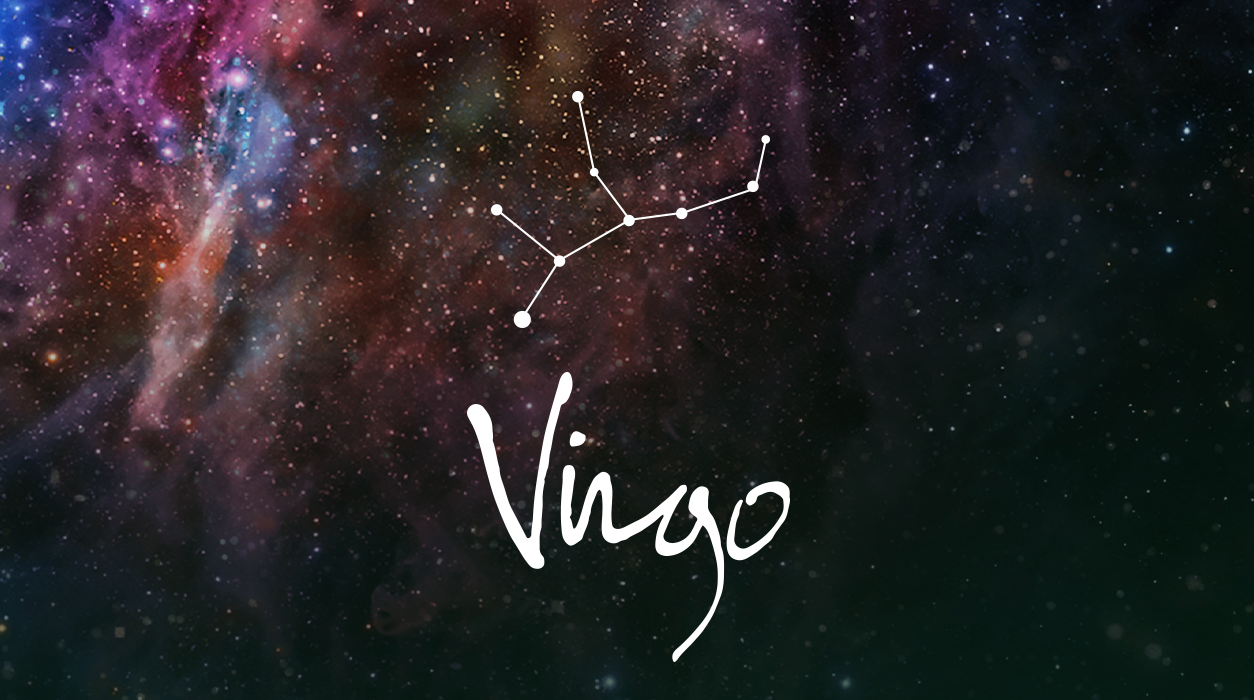 Your Horoscope by Susan Miller
On May 26, a lunar full moon eclipse in Sagittarius, 5 degrees, will arrive in your fourth house of home and family. Eclipses often bring dramatic changes, so you may move out of a house or an apartment you've lived in for a long time. Saturn will be quite supportive of your everyday assignment sector (sixth house), so you could decide to uproot to take advantage of job opportunities elsewhere, or if you can afford to do so, you may take an apartment in another city—a kind of pied-a-terre. Of course, it's always possible you have saved up for a vacation home that you want to buy or rent, and you're ready to make a decision. Be careful of the timing, though, as Mercury will be approaching its retrograde on May 29. If you can, maneuver the closing to the end of June, several days after Mercury goes direct on June 22. The days right before and after Mercury turns retrograde can be fitful.
Keep in mind the rule of thumb about eclipses—respond, but do not announce a decision on an eclipse. Why is that? Things always work out differently than planned. If forced to make a choice and a binding promise, beg for a few days to think things through.
Family members, especially parents (or those you think of as parents), come under the same fourth house of home, so there may be a change in your family dynamics. There could be a birth of a baby, for example, or the loss—let's say, your brother has finally gotten divorced, and now, you realize you won't be seeing his wife any longer at family events. An eclipse can "eclipse" someone out of your life or environment. In a different manifestation, one of your parents may need your help boxing things up—your mother may be moving to assisted living, as one of many possible examples.