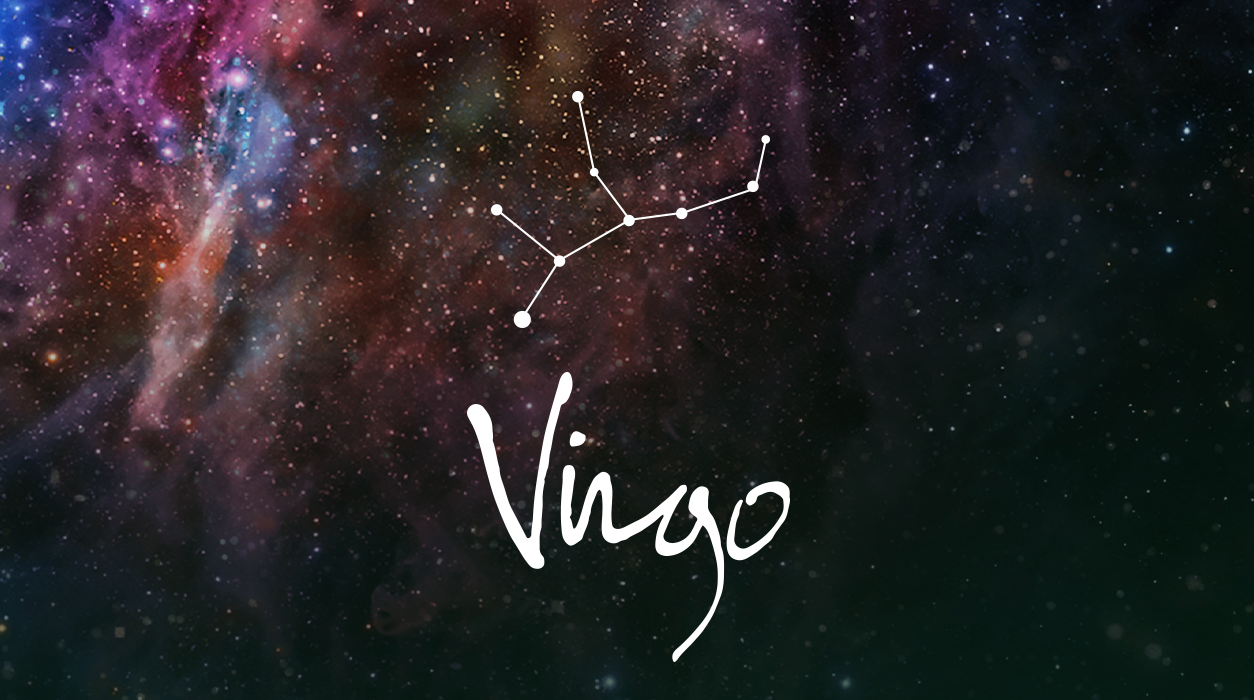 Your Horoscope by Susan Miller
There is more big news!
Mid-month, good-fortune Jupiter will leave Aquarius and enter Pisces, temporarily, from May 13 to July 28. When a big planet like Jupiter changes signs, that's news. The universe is giving you a preview of what's to come to help you get ready for next year's benefits. For approximately ten weeks, Jupiter will move from your work-a-day sector and enter your seventh house of marriage and business partnerships and collaborations.
If you are married, you will see your mate prosper, and you both will benefit. You will also feel closer to your mate and find time to give one another more than the usual amount of attention. Giving a person attention is the most precious and loving thing you can do. Imagine starting to pay more attention to your flowering plant. Give it plant food, water, and sunlight, and watch it flourish more than when you only gave it a little water, once a week. You see my feelings on this. Give anyone attention—your mate, your children, a friend in crisis—and the relationship will flourish.
During this period, you will find that joining forces with someone will be quite heavenly. Keep in mind, most of June has Mercury retrograde, May 29 to June 22, so do your best to avoid getting engaged, married, or signing a contract with a business collaborator. July, though, will be an especially fine month for you to take actions on these types of union. You will find that the person you are aligning with is a real gem, for Jupiter only visits your seventh house once every 12 years.
If you are going back to someone you once worked with (or a company you liked working for), you can make plans to do so when Mercury is retrograde, because you began the relationship earlier, and now you're simply continuing it.