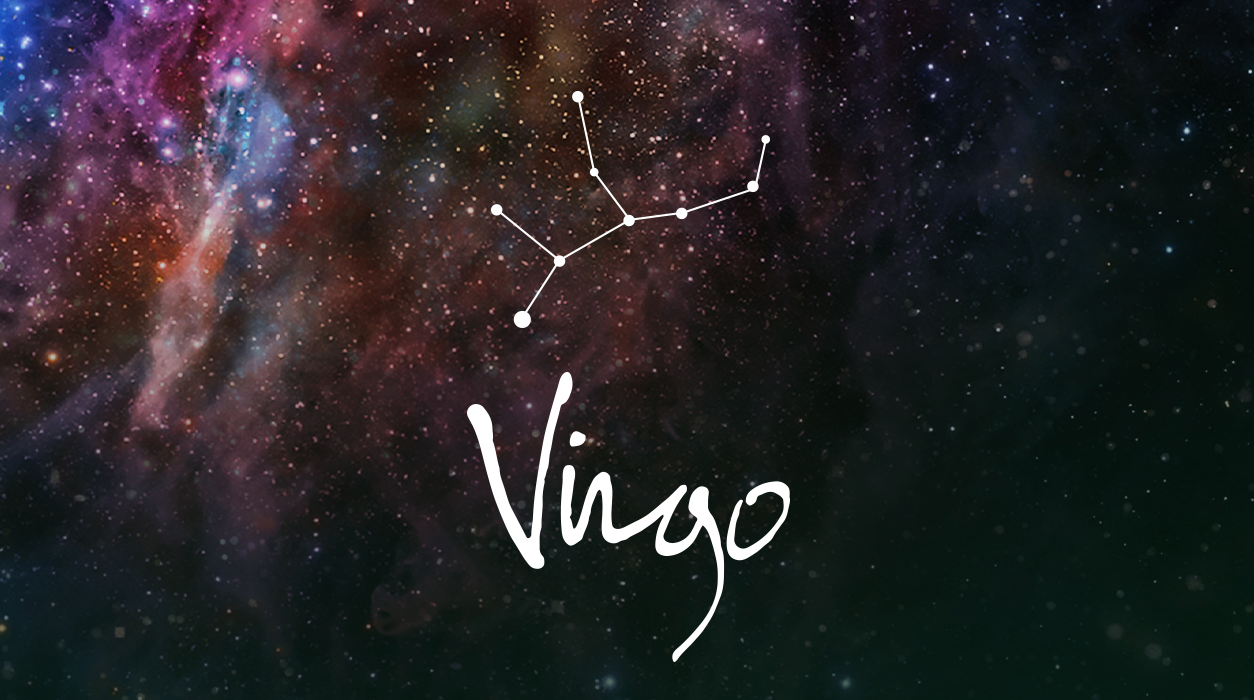 Your Horoscope by Susan Miller
This area of your chart rules legal matters and the courts, your efforts to get a college or graduate school degree, and the media—publishing, broadcasting, and the digital world. One, or I suppose more than one, area listed could become a focus and create a glittering gain for you. Uranus, the planet of sudden developments, is in this same house and could trigger unexpected opportunity. In a minute, I'll tell you why—just keep this lovely thought in your back pocket for now.
I love that Pluto, currently in Capricorn, will be in the perfect position to bolster you from your creative house, 120 degrees away from the new moon. Artistic projects are likely to have power and energy these days, and your creative ideas could get approved and funded—these may become the jewels in your crown.
Saturn will be at a hard, 90-degree angle to the new moon, so of course, nothing is easy, but of all the signs, Virgo is the one sign that never shirks from responsibility and hard work.
I feel every Virgo will reap benefits from this lovely new moon in the days that follow its appearance on May 11. If your birthday falls on September 13, plus or minus five days, you will be in the ideal position to receive an outstanding opportunity from the May 11 new moon. The same is true if you have Virgo rising or the natal moon in Virgo, 21 degrees, or a natal planet in Taurus, Virgo, Capricorn, Cancer, Scorpio, or Pisces at 21 degrees, plus or minus five degrees.