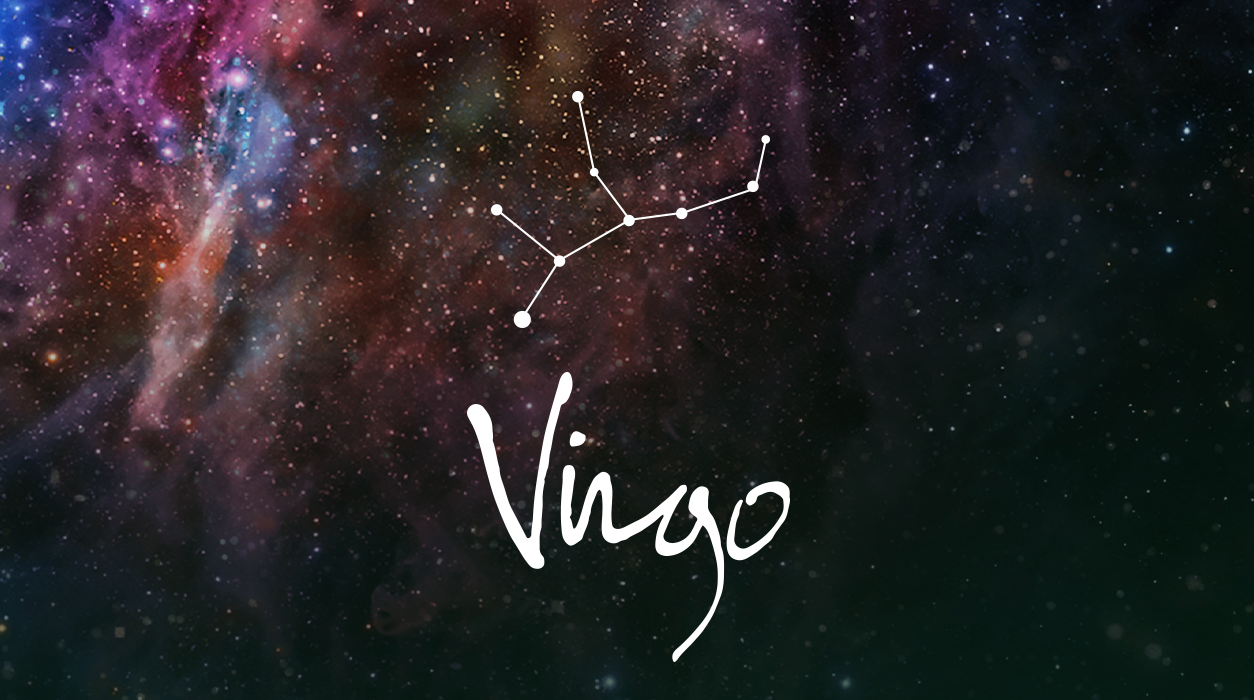 A Note from Susan Miller
MAY 2021
Dear Reader,
My former husband, Don Miller, died this morning, Saturday, May 1, at 8:34 AM in the city we always lived, New York City, Manhattan.
He was in a hospital, and the nurse called today to give us—me and my two daughters, Chrissie, who lives here in New York City, and Diana, who flew in from Los Angeles—the heartbreaking news. They did say his passing was natural, as his organs failed him. They had kept him very comfortable, and we were told he never felt pain. There were no decisions to make, and there was nothing that could be done. The finality of death is so chilling. I felt so sorry he could not have lived longer and had to pass this way.
Your Horoscope by Susan Miller
Ever since Jupiter, the bountiful planet of expansion, happiness, and financial gain, entered your sixth house of daily work experience in December 2020, side jobs or a plethora of projects and assignments probably kept coming to you.
If you tell me, no, finding work has been hard, you might want to adjust the way you've been trying to attract work, because I see Jupiter has been working hard for you. Decide what the market wants and how you can fill that need. If you advertise that you have the time to take on more projects, work may flow to you naturally. As a Virgo, you have a reputation for being thorough and striving for excellence.
Next month, you will have a favorable new moon solar eclipse on June 10, in Gemini, your tenth house of honors, awards, and achievement—a pinnacle career point in your chart—which may spell promotion and advancement. Whether you are working or looking for a job, this eclipse could put you on an exciting path. I am getting ahead of myself here, but the outlook is so good, I just had to give you the heads-up that something special is on the way for you.
Early in May, get as much done as you can, because Mercury will turn retrograde on May 29 and won't go direct until June 22. This is one aspect everyone will feel, but it is weighted more for you because Mercury is your ruler. The first three weeks of May will be highly productive, so you might as well press forward as diligently as you can.