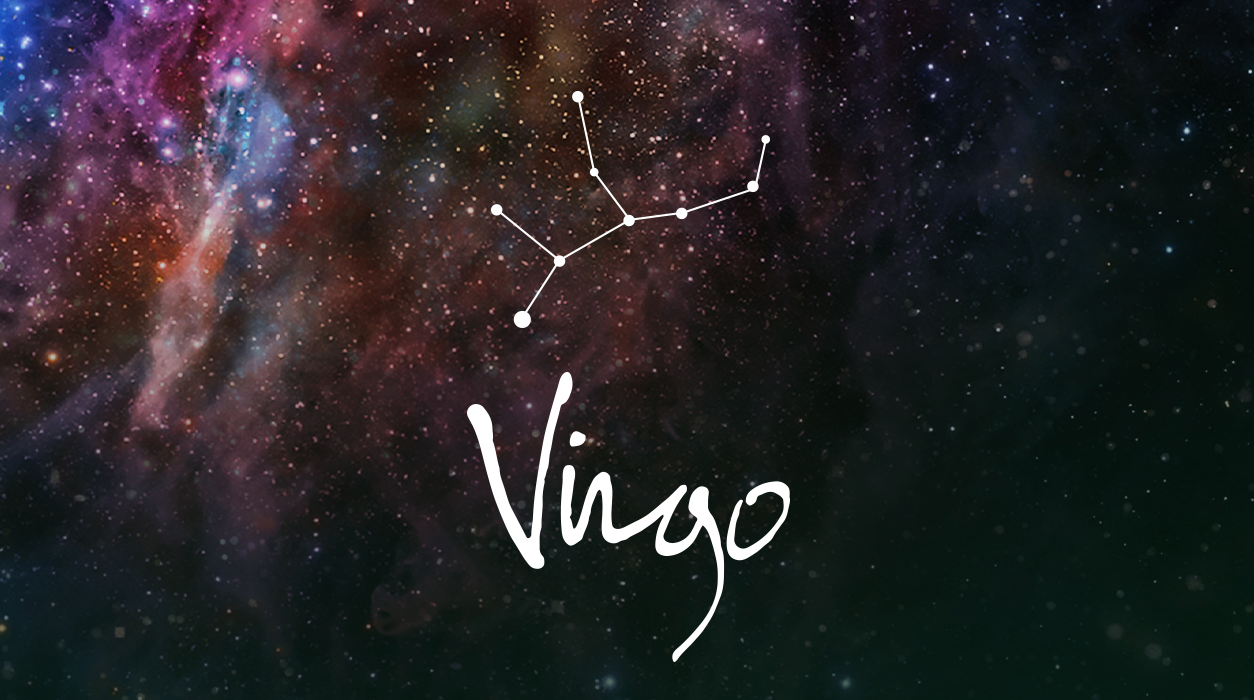 Your March Horoscope for Virgo
In another part of your chart, Mars, now moving into a direct, powerful orbit, will continue energizing your tenth house of honors, awards, and achievement. This has been a long trend that started on August 20. Ever since then, you have been riveted by your work and gaining accolades. Mars will leave Gemini this month on March 25. Of all the months since last August, when Mars began this trend, March brings Mars to its strongest orbit, so this will be your grandest career month. Keep your concentration on your work, for you are in the process of building quite a name for yourself.
Jupiter will align with Venus on March 1, an auspicious sign that you will be making generous amounts of money for several months—all the way through the middle of May. The funds will come through commissions, royalties, residuals, bonuses, or other performance-based fees. You may also receive venture capital, a solid line of credit at the bank, or other funds you may have applied for earlier. Later watch for exciting financial news just after the new moon in Aries on March 21. You may be working on something very new—possibly in a high-tech area used to inform or entertain others. Whatever you will be trained on, your work will be original and creative.
Pluto will make a monumental move into Aquarius on March 23, your sixth house of work-a-day projects, for the first time in your lifetime. Pluto's total orbit around the Sun takes 248 years—the reason you've not experienced this placement before. Pluto will give you a preview of what's to become a more permanent trend next year. For now, Pluto will only remain in Aquarius for nearly three months, starting on March 23 and extending until June 11, 2023. Starting January 2024, Pluto will remain in Aquarius for a whopping 20 years—until January 2044. Aquarius is a futuristic, digital sign, so having Pluto reside in your project sector will sweep you into the center of the digital age—one that involves the metaverse or other ultra-new emerging industries. This will be a great ride, and you will adore it because as an intellectual, curious Virgo, you love to grow and learn all that is new.
"This isn't any NFT collection. It's your ticket to become part of a very special community… We are going to be having special events, raffles, video conferences, different activities that we're still planning that will allow you into this small group so that you can get more from astrology. It's something you're going to want to be a part of". -Susan Miller