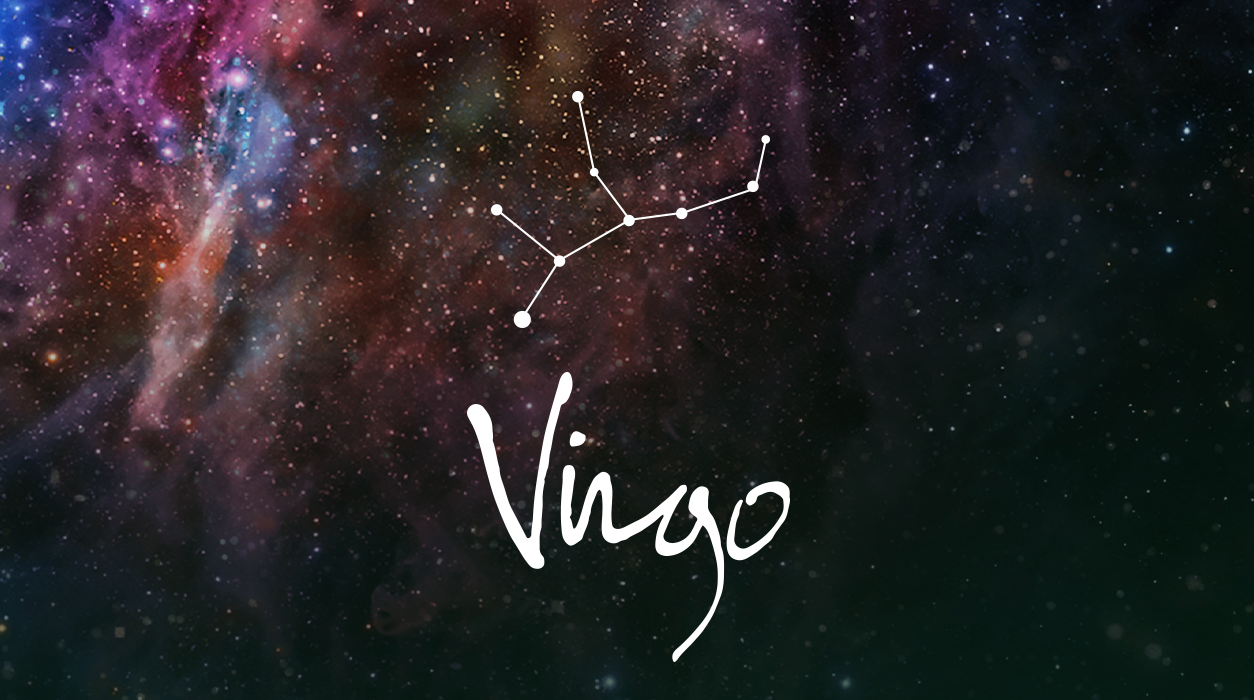 Your March Horoscope for Virgo
You may get a mortgage, bank loan, infusion of venture capital, inheritance, large financial court settlement, generous divorce settlement, or college scholarship, or you could even win a contest or raffle or be given a valuable gift or money. This new moon on March 21 will start the ball rolling, and April will be even bigger. Jupiter will leave this financial part of your chart on May 16, not to return for 11 years (Jupiter will help you in a new area of your chart), but in the meantime, work hard to make the most of Jupiter's largess.
On March 27 your ruler Mercury will have his annual meeting with generous Jupiter, a fabulous day to make a proposal, have a job interview, create a pitch for a new client, or start an advertising, publicity, or social media campaign for your employer or your own company, as some examples. There will be so many ways you can find to make fantastic money.
SUMMARY
The March 7 full moon will bring you a happy surprise related to a close relationship. If you are dating seriously, you may be ready to tie the knot and no longer want to tell your life story to any new suitors. You may now feel you found your one truelove. Simultaneous to this full moon, Saturn will move into your opposite sign of Pisces and give you a yearning to stabilize and solidify at least one (if not more) close relationship in your life, including business. Saturn is known for giving a series of tests to gauge the strength of relationships and events. In this case Saturn is testing the honesty, ethics, and future possibilities of one close relationship that you seem ready to offer your trust. This period of testing will last nearly three years, until February 2026.
If the people you have brought into your circle deserve your admiration, you will sail through this period easily and develop an even closer bond than the one you previously shared. If a relationship is flawed and not transparent, Saturn will reveal this to you in detail. If you suffered betrayal, you would leave. If the person in question is important to you, you have the option of staying and working together to fix the weak links in your relationship, possibly with the help of a trained therapist.