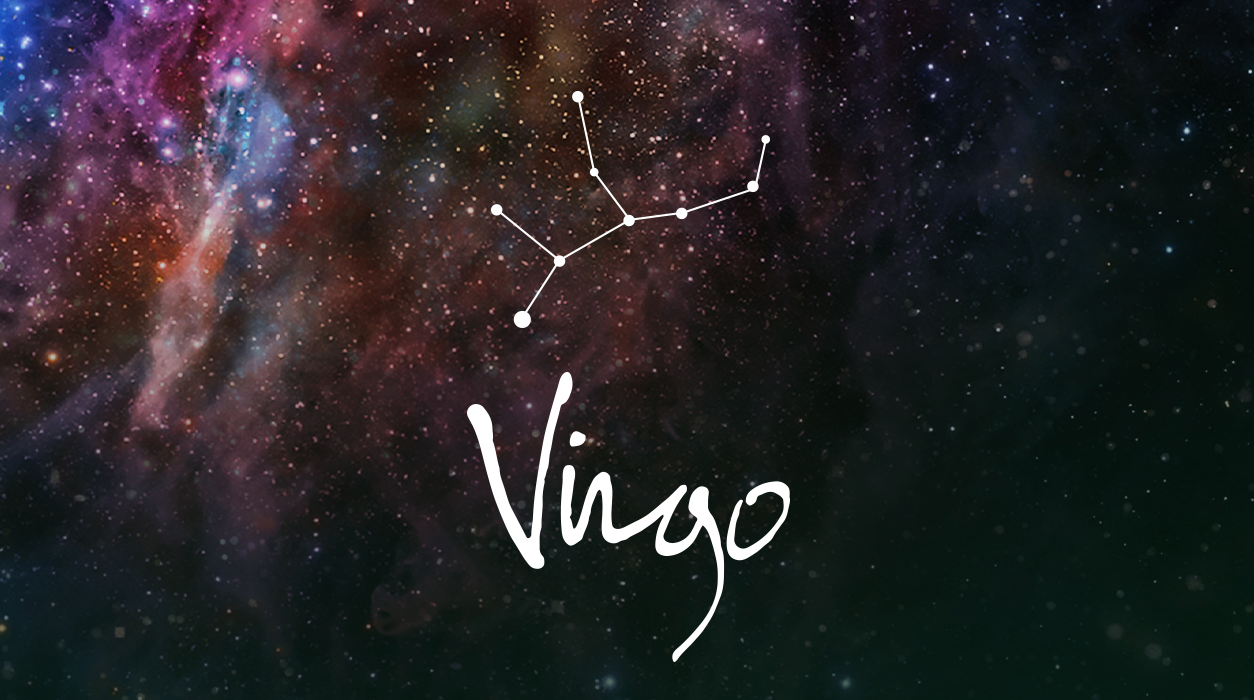 Your March Horoscope for Virgo
In your life, you will host Pluto in your sixth house of work-a-day projects, and you will find ways to streamline your routine to make it easier and more efficient using new technology. If you are not working in a digital field, your present industry will increasingly rely on high tech. The field of medicine will be very affected by this trend as doctors and hospitals learn to harness AI to make more accurate diagnoses for their patients and rely on robots to help them become more precise during surgeries. If you have been struggling with a health condition, an innovative technique, piece of equipment, or new drug may be just the thing you need to feel better or even be cured.
Virgo is associated with writing and editing in communications fields such as publishing, broadcasting, lecturing, podcasting, marketing, sales, public relations, and computer coding. Virgo is also associated with the healing arts, including the work of doctors, nurses, and nutritionists, and those who take various managerial positions in places like in hospitals, nursing homes, rehab centers, or physical therapy clinics. Pluto will reach his hand into all these areas and modernize things in the blink of an eye.
Now let's talk about your finances, which are due for a big uptick soon.
The new moon on March 21 will fall in Aries at 1 degree in your eighth house of other people's money. Jupiter, the good-fortune planet, has been orbiting in this area of your chart. This will be the first of two new moons falling in the same house (which is unusual)—the second one will arrive on April 19, also in Aries, but at 29 degrees. That new moon in April will be a solar eclipse, indicating positive changes related to your finances. New moon eclipses most often trigger happy events (unlike full moon eclipses which can make us sentimental or sad that something is ending). New moons open a fresh path, so this absolutely shows that you are about to enter into a new and more profitable phase regarding your finances.