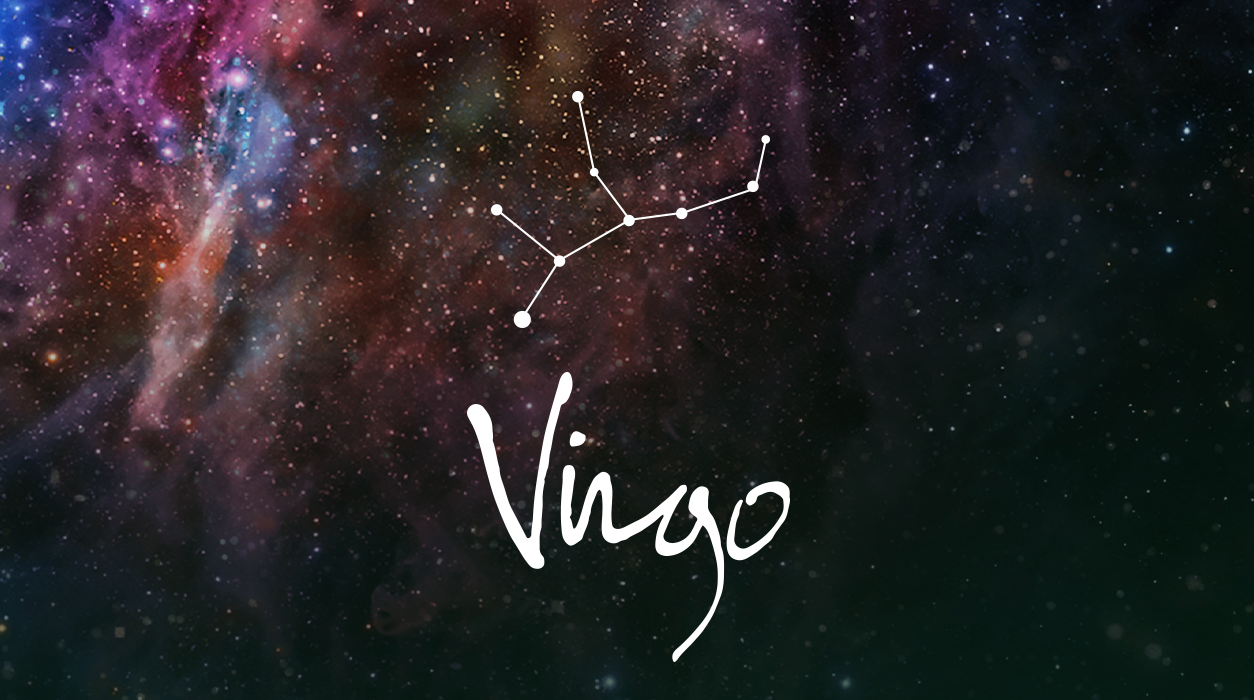 Your March Horoscope for Virgo
Those who were born between August 23 and August 27 will feel Saturn the most in 2023 because Saturn will be in the early degrees of the sign, and his orbit is slow. If you were born late in the sign, say, near September 18, for example, you won't feel this energy until 2025. While you might feel an echo of Saturn during the coming three years, you would not feel his presence strongly until he is within range of your Sun or ascendant for a period of about nine months.
Something else is happening this month that is monumental—the arrival of Pluto to Aquarius, a sign Pluto has not visited since the time of the American and French Revolutions, April 1777 to December 1798. This year, Pluto will only give you a tiny preview of what's to come, starting this month from March 23 to June 11, 2023. He'll then skip back to Capricorn until next year when Pluto will re-enter Aquarius to stay more permanently, beginning on January 20, 2024 and (except for two and a half months near the end of 2024) will remain in Aquarius until January 19, 2044, a period of 20 years.
In Aquarius, the effect of the digital age will be upon us at full force, for Pluto, a very powerful planet, is known to bring transformations immediately. We are already seeing changes with the advent of driverless cars and ChatGPT (along with the controversy AI has brought to Microsoft for integrating ChatGPT into Bing, its search program). A public forum will develop on all the new innovations coming and find ways to make them safe, acceptable, and helpful. In the meantime, the coming years are going to be very exciting with innovations we can hardly imagine.