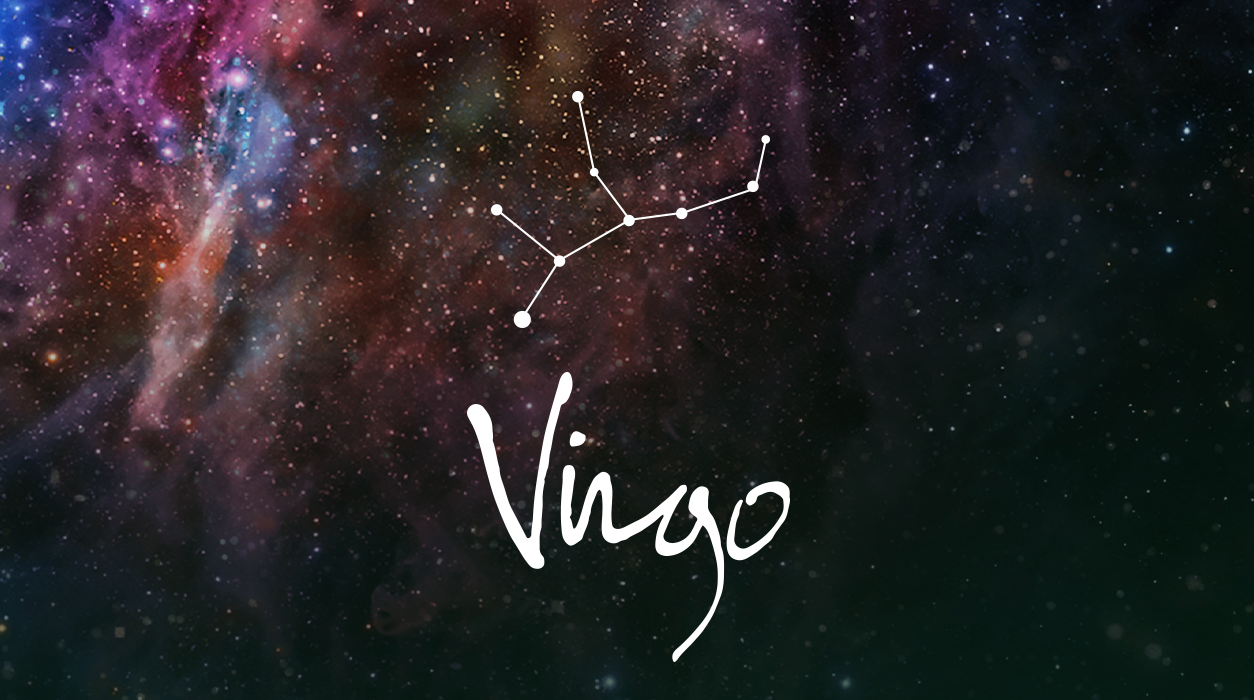 Your March Horoscope for Virgo
Colleen's new husband came from a big family (lots of sisters and brothers), and he was not sure he wanted children, but having a baby meant a lot to her—so they had a son. Lo and behold, her husband turned out to be the very best father, always fully involved in their child's activities and attentive to their boy. Neither of them can imagine life without their little boy who gives them, and their families, such happiness. Their son is now seven years old. Don't dismiss couples therapy—it's very popular here in New York. If you feel stuck, talking to a therapist can help provide you with better communication and a fresh perspective.
If you are absolutely unhappy, and you see no way to turn your relationship around, you will move on within the next three years. It often takes time to figure out how to leave a marriage from an economic standpoint, especially if you have children. Even if you think you are trapped with no way out, you will find a path between now and early 2026.
In another instance, sometimes hosting Saturn in your seventh house can mean your committed partner (in love or business) is going through a tough time, and it will be up to you to be understanding and to carry more of the relationship. A partnership can't always be evenly split, and there will be times you may have to carry a bit more of the relationship for him or her. There is balance over time, just not every day of your time together. I feel having Saturn in your seventh house is a good development, for it will make you realistic about love, and at the same time, you won't lose the glow of romance. As a Virgo, you are flexible and resourceful, and your earth quality makes you consistently objective. You are naturally compassionate, and this quality will be underscored by Saturn in water-sign Pisces.