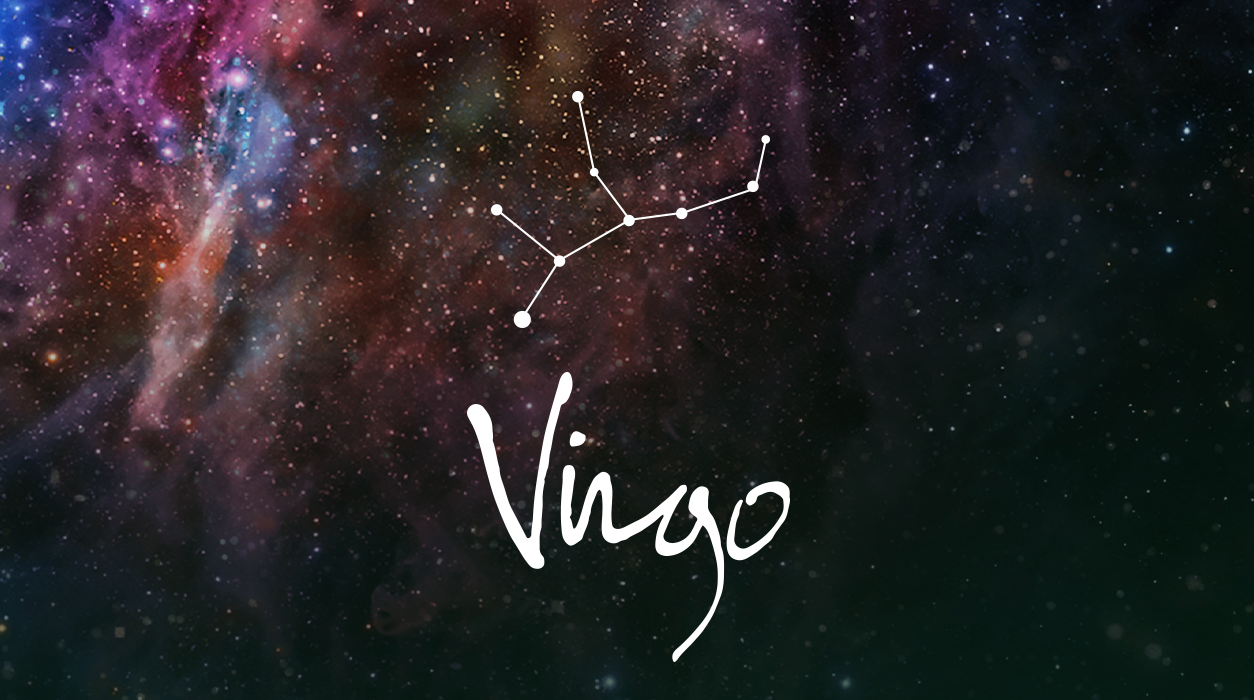 Your March Horoscope for Virgo
Many planets are currently migrating into your close commitment sector, so this full moon on March 7 (plus five days of influence beyond the day it appears) might have something to do with a serious, committed relationship in love or business. For example, you might get engaged, or you may take on a new business partner, agent, accountant, or consultant—anyone you would work with on a one-to-one basis—or in romance, the person you are married to or have an established commitment with. Your seventh house is involved here, and at its foundation is a legal contract. There is a tacit, special confidentiality that takes place within the relationship.
I love this full moon on March 7 for you because Uranus will be in an ideal, tight alignment to the full moon, bringing a noticeable, happy surprise. This surprise might have to do with distant travel, a foreign relationship, an immigration matter or legal case that goes in your favor, a breakthrough or success in a publishing, broadcasting, or digital venture, and finally, good news coming in from a university or college concerning a goal of yours. This is a very sweet full moon. Uranus will also send warm greetings to your ruler Mercury, which matters, too—this is all great.
As a new development on the same day as the full moon, March 7, Saturn will make his monumental move into Pisces, a place Saturn has not occupied since 1993 to 1996. Before then, Saturn was in Pisces from 1964 to 1967. As you see, visits from Saturn are rare, but he has a memorable way of teaching. Beginning on March 7, you will have Saturn in opposition to the Sun from his perch in your seventh house of partnership and marriage, and Saturn will test the strength of your marriage or steady relationship in any phase of life. You will crave stability, so this could mark a time when you are interested in settling down and getting married.
If you have been dating for a long time, you may get frustrated if the topic of marriage does not come up. Couples therapy could be of enormous help. I know one young woman, Colleen, who wanted to progress in life by getting married and having a baby. When her sweetheart didn't bring up the topic and seemed to avoid it, they both agreed to go to couple's therapy. They had been living together for nine years. In three months, the ring appeared, they married, and almost immediately she was pregnant.