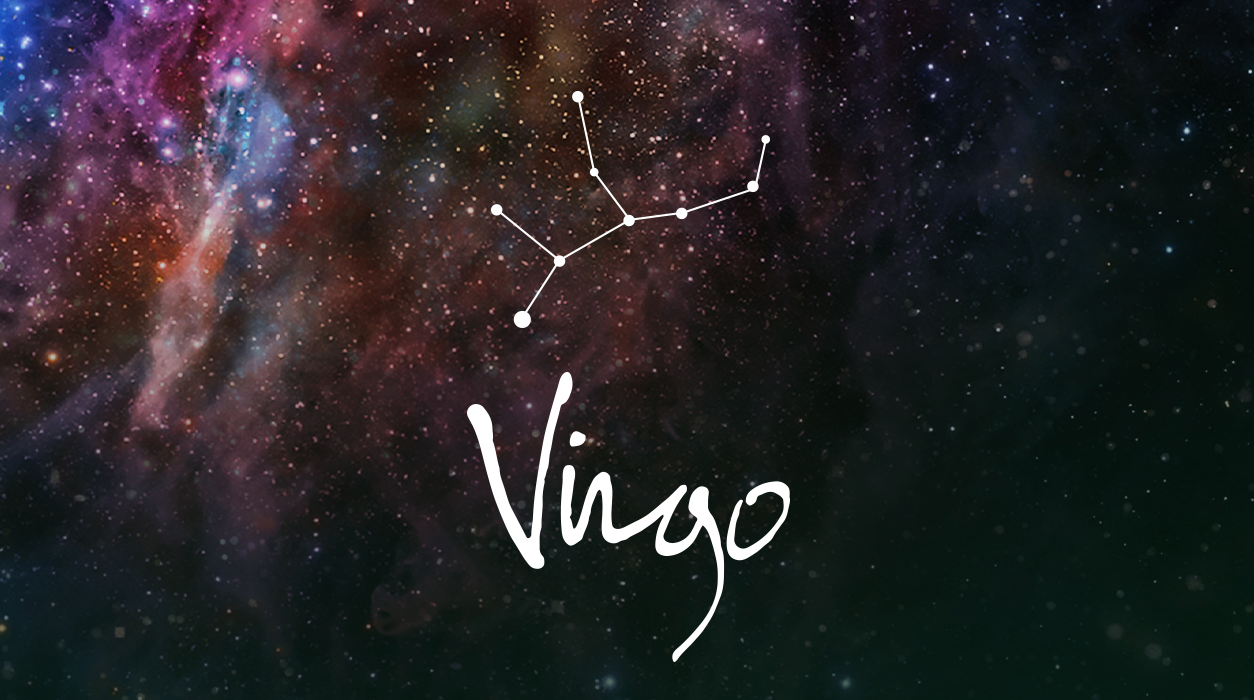 Your March Horoscope for Virgo
One of these two days would be an ideal time to send a business proposal, make a presentation, or sign a contract. Do your best to make sure the moon is not void on either of the days. See my app, "Moonlight Phases, Susan Miller" on the Apple App Store or Google Play to make sure the moon is not void during the time you act. (All my apps have GPS built in, so you can rely on them for accuracy no matter your geographic location. It's $7.99, a one-time purchase that reports on every day, hour, and minute, and covers up to the year 2050. You can go backward in time, too.) If the moon is void during the time you choose to act within your time zone, all will come to nothing, so we always need to avoid the void moon when taking action.
I will return to the topic of money later in your report when we come to the new moon, so sit tight. There will be more good news on the way that I will explain later.
Now let's move to one of the most important dates of the month, March 7, when the full moon in Virgo at 17 degrees will bring something dearly important to a culmination. If you say, "I am not sure what is most important to me," then watch what happens at this full moon, and see what comes to a crest in your life.
I love the full moon on March 7 for you because Uranus, in an ideal, tight alignment to the full moon, will bring a noticeable, happy surprise.