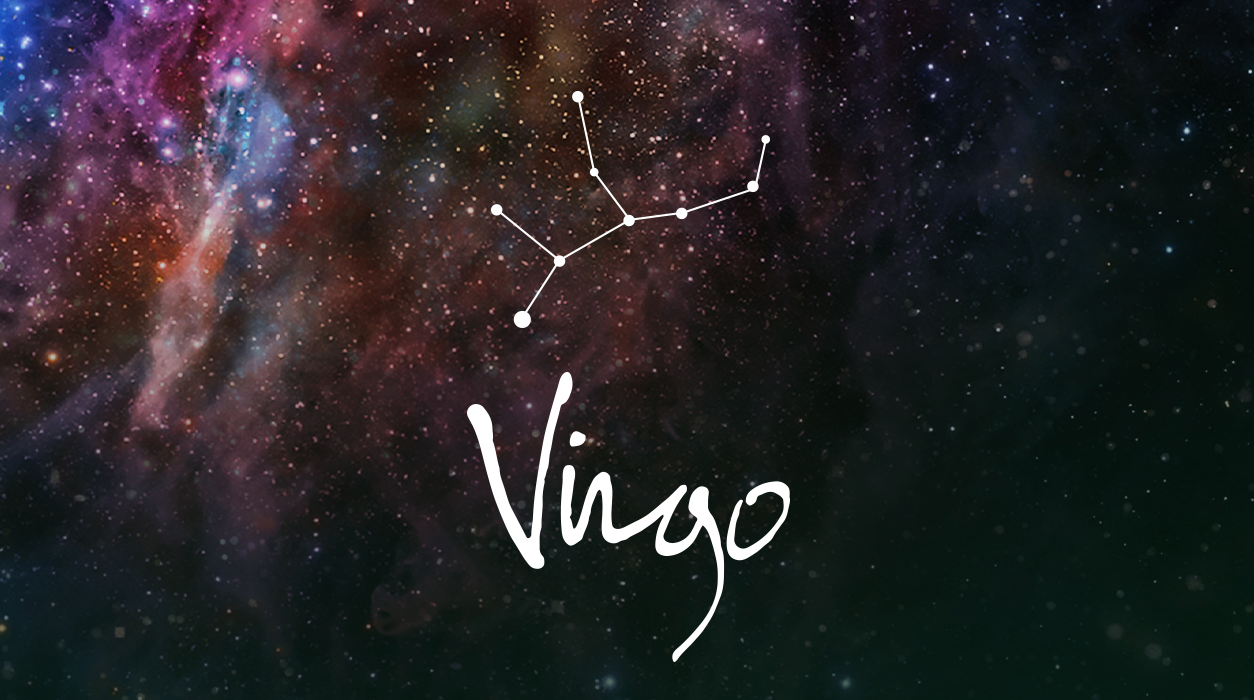 Monthly News from Susan Miller
MARCH 2023
Dear Reader,
March will be a major turning point of the year for three major planets will change signs. Mars will move to Cancer (after seven months in Gemini), Saturn will move to Pisces (after spending nearly three years in Aquarius), and Pluto will briefly move to Aquarius (after 15 years in Capricorn) to return more permanently to Aquarius in 2024 and stay for 20 years. In May, Jupiter will change signs too (after being a year in Aries). There is plenty of planetary traffic in the heavens!
If you only read one of my forecasts this year, please read this one. It's all good news—life that seemed to bring all the same old situations without any change will now bring new conditions and a chance to dissolve former problems. Opportunities will sprout up in places where there were none for much too long. Indeed, the changes the planets will bring will be outstandingly welcome. In your forecast, I will show you how the move of each planet to a new sign will affect you. Always be sure to read for your Sun sign and rising sign (if you know it) for the most complete report. There are so many beautiful aspects that will shine like diamonds in this lovely month of March.
Your March Horoscope for Virgo
Each month, I have marveled at the steady, sustained work that you have been putting into your career. Mars, the high-octane planet, has been circulating in your tenth house of honors, awards, and achievement since August 20 and is still there. The pace has been nearly brutal, for it has been sustained and nonstop, but Mars will take his leave from Gemini this month on March 25.
As you begin March, decide what you would like to accomplish professionally before you say goodbye to Mars on March 25. Mars has been giving you a privileged, competitive edge in your career all this time. Admittedly, during Mars' retrograde, October 30 to January 12, you had to keep the faith and continue working toward your goal. Mars is now in tip-top shape—the best shape he has been in throughout the time you've hosted Mars in Gemini. Mars has recovered from his retrograde, reaching former power levels as of March 1, so it would be a shame to stop now. In many ways, you can make the most professional progress in March—more than you made all last year.
When Mars moves to Cancer on March 25, lasting until May 20, you will get two months of socializing—connecting with colleagues and catching up with friends. By now your closest friends must have wondered where you've been. Looking at your horoscope chart, it seems you have had little time to check in with them, but you can correct that soon and have fun seeing them again.
Now let's turn to the topic of money, which is beautifully aspected for you. Indeed, you are a virtual cash magnet these days. If you have not seen evidence of this, you will soon. The two days that begin March will be quite special for you, March 1 and 2, when Venus and Jupiter align. Both planets will be in Aries, associated with money, the sign of the bud—the renewal of life—and also of all innovation, high tech, and entrepreneurial enterprise. You may be doing something quite new and untried, and that is the way cash will find its way to you.