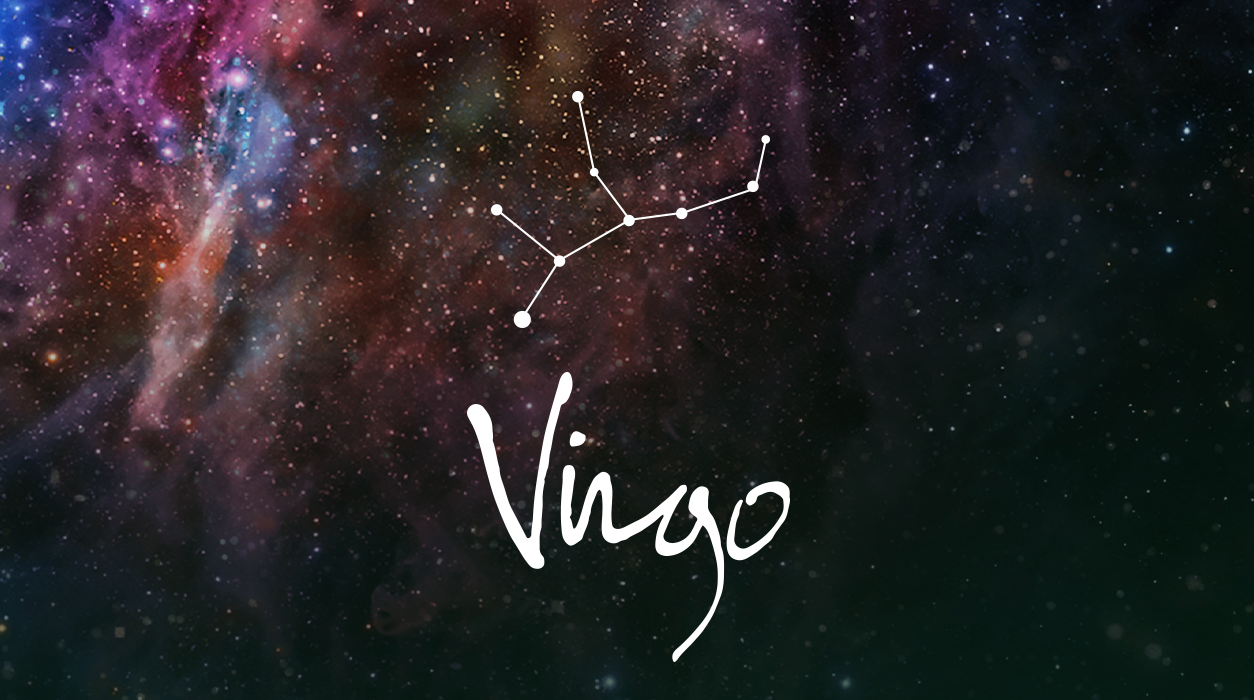 Your Horoscope by Susan Miller
Astrology, and your horoscope, reflects the way the universe was built, with an intent for an innate balance and symmetry. Of course, there are times nothing seems balanced, but inevitably we rediscover the center, and all is restored. You can especially see the symmetry of the universe as the new and full moons travel through the various constellations. This gives balance to your life by giving you regular rewards, challenges, and opportunities as they rotate through each of your houses of the horoscope throughout each year and every season. As you learn astrology, you see that the universe is built on a very precise set of mathematical algorithms. In my mind's eye, I see the universe running like a perfectly on-time train. When opportunity comes up, you either have to jump on the train or wait for the next opportunity. Some aspects are so rare as to be once-in-a-lifetime, while others come along much more frequently. I am not saying this apropos anything in particular, but I will show you here some of the balance that I see with full moons and new moons.
At the end of last month, February 27, you had a glorious full moon in Virgo at 9 degrees. This full moon brought something dearly important to culmination—something you cared about very much, and I feel the news turned out to be positive. All full moons extend their influence an additional four days beyond the day they appear, for they are still strong as they wane. That means if nothing much happened February 27, you may still experience the rush of joy that this full moon seemed destined to bring you.
I say this because Uranus, the planet of the unexpected, was very active at that full moon, and so whatever crystalized for you seems to have come up as a happy surprise. All Virgos seem to have had something to be excited about. If your birthday falls on September 2, plus or minus five days, or if you have Virgo rising or your natal moon at 9 degrees, chances are you received a double dip of pleasure from the February 27 full moon, or still will in the first days of March.