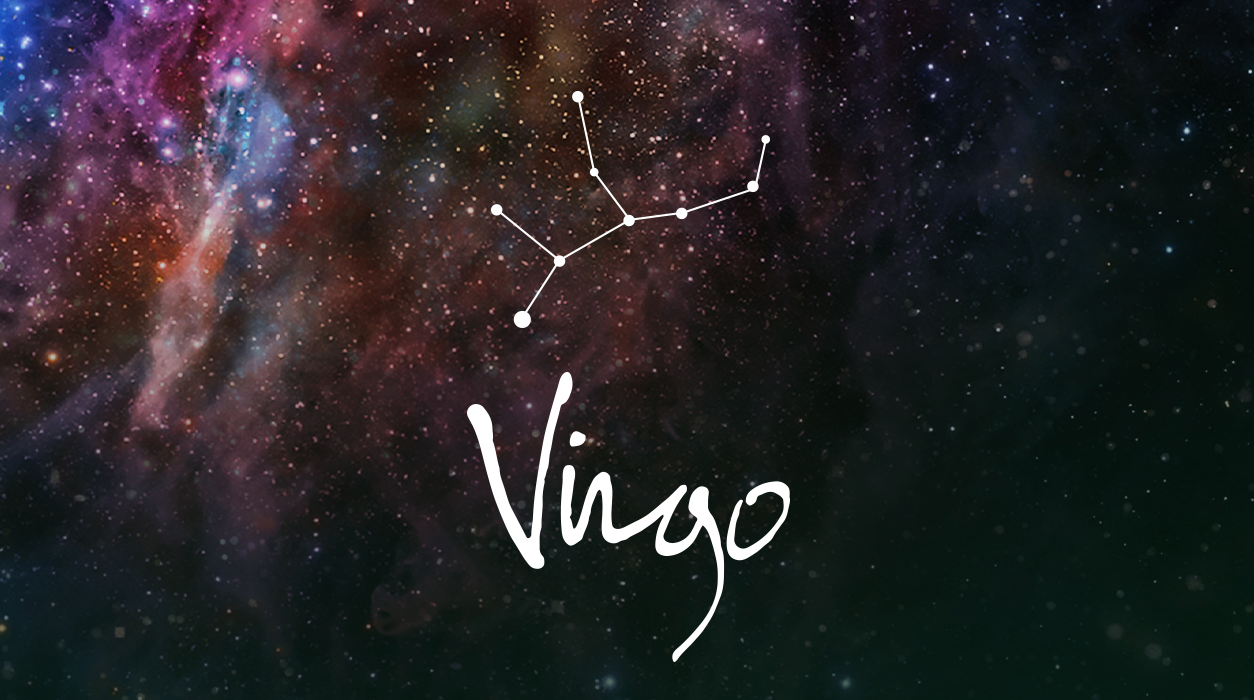 Your Horoscope by Susan Miller
You may also travel much more often, spontaneously and over a much greater distance in the years ahead. This emphasis on travel may be especially noticeable this month, for Mars is currently energizing this same part of your chart as Uranus until March 30. If you do not travel for pleasure, you might have a special chance to work with others internationally in the import-export of ideas, goods, or services, either in your own business or through the work you do for your current company.
You will also notice a strong emphasis on partnership and collaboration this month. If you have been dating a long time, after the new moon of March 6, you might give or receive a proposal of marriage. If so, don't firm up any plans just yet, because your ruler, Mercury, will be retrograde from March 5 to 28. With planets clustered on the western side of your chart, you will do best in your professional life by collaborating with others, rather than trying to take the lead. Gather a consensus by encouraging team members and subordinates to voice their point of view, then gently work to bring everyone on the same page.
On March 20, the full moon in Libra will bring a financial matter to fullness. You may be paying bills, but a generous sum seems to be coming in, too. Clearly, you have financial responsibilities, and you will be mindful of them, but taking a trip seems high on your agenda. You may have to watch your pennies, but you won't miss out on anything. If you have children, bring them along, for Venus' smile to Jupiter at this time ensures giggles galore.