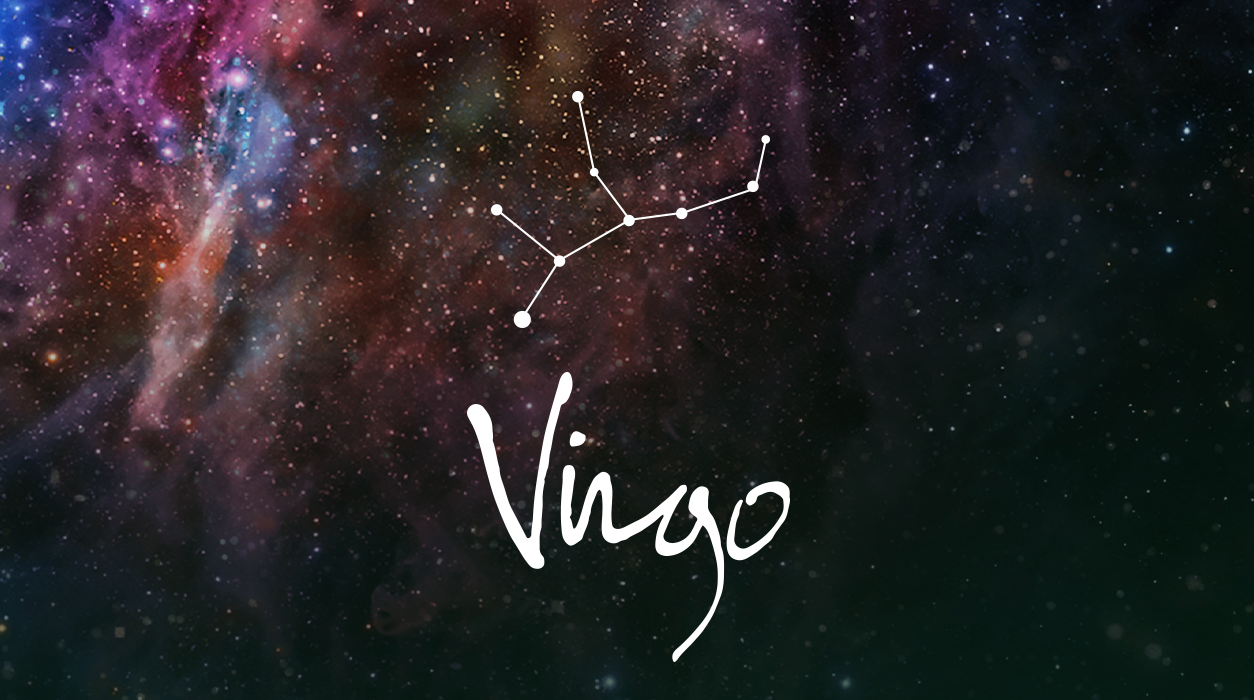 Your Horoscope by Susan Miller
I feel Mars will act as a front man and help lay the groundwork for you to win a promotion or a superb new position. You will be working up to the powerful new moon June 3, in Gemini, where solid opportunity will appear. You are preparing to take a step up, dear Virgo. Start to polish your résumé, for exciting times are coming.
SUMMARY
This month brings the most exciting, happy news for you—on March 6, Uranus, the planet of surprise and shock, will leave your eighth house, which rules credit, debt, and so forth, never to return in your lifetime. You will be thrilled to see Uranus move on, for it marks the end of the financial shocks you've been subject to over the past seven years. (Uranus takes 84 years to revolve around the Sun, so it would take that long to return to this part of your chart.)
While it is possible that at several points during the past seven years you saw more money come to you than you ever imagined possible, the occasional reversals were likely to have been just as extreme. In the seven years you hosted Uranus here, you may have become adept at smoothing out the ups and downs by building contingency plans you knew you could rely on at sudden notice.
Now Uranus will move into Taurus, an outstanding place for Uranus to be, for Taurus is a fellow earth sign. In your ninth house now, Uranus will bring surprise and stimulation through travel and higher education. Additionally, or alternatively, you may start to see lucky breaks regarding the media, either as the subject of publicity, or if applicable, as a producer/writer.