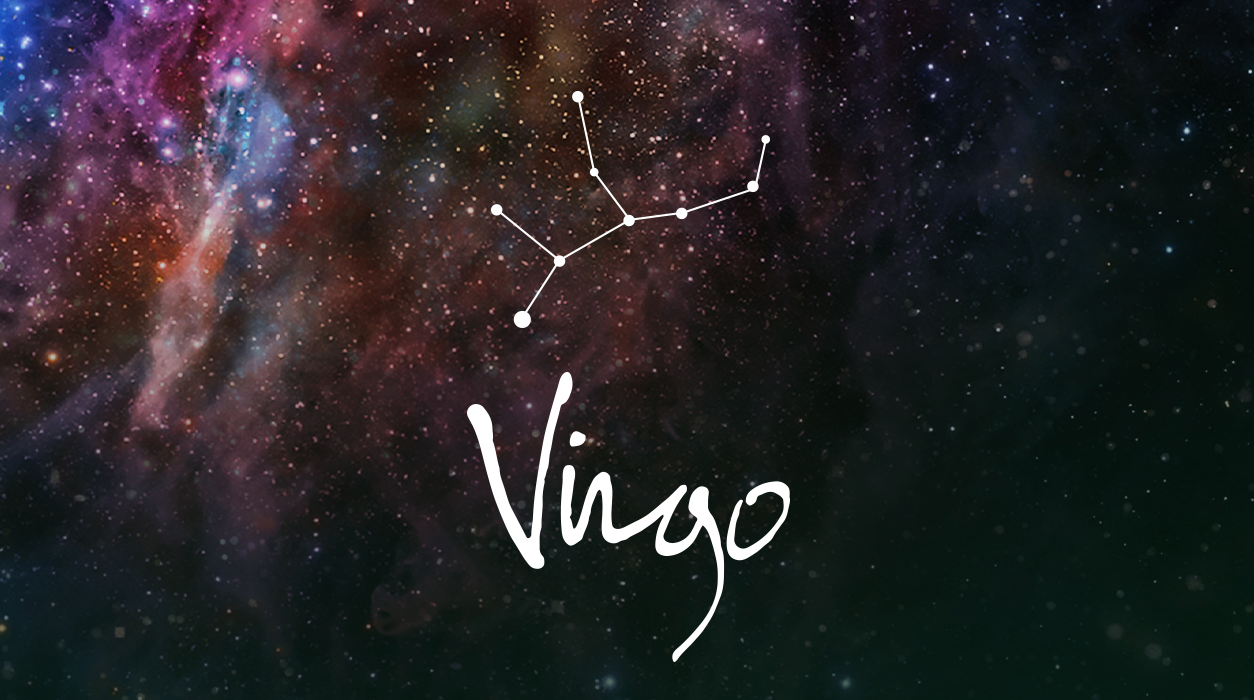 Your Horoscope by Susan Miller
First, over the past seven years, you've hosted this unpredictable planet in your eighth house of credit cards, loans, insurance payouts, child support, accounts receivables, court settlements, taxes, and other such sums. For years, you've been hit with unexpected financial news. At times, you made more money than you ever thought possible, but at other times, you received very hard news that might have bordered on being financially frightening. In the time Uranus in Aries was with you, you worked to avoid the extremes and may have also learned to set up contingency plans when money promised to you did not come. Now you leave this chapter of your life entirely.
Furthermore, the March 6 move of Uranus into Taurus is a comfy place for Uranus to be for you, for Taurus is a fellow earth sign like yours, so news should be good. The universe is giving you a welcome rest, dear Virgo. Once in Taurus, your ninth house, your surprises will come during long-distance travel and from relationships with people and places in other nations. Also covered by this part of your chart are immigration matters, court settlements, and legal matters that are going through the courts. It also rules the media, in terms of publishing, broadcasting companies, and projects. Academia also forms part of your ninth house, so in your pursuit for a higher degree, you will have many interesting twists and turns. You will see some lovely developments regarding at least one of these areas in May.
Keep in mind that Saturn is currently in fellow earth-sign Capricorn, as is Pluto, and that Capricorn has superb compatibility with your Virgo Sun (or Virgo rising) because Virgo, Taurus, and Capricorn are all earth signs—earth with earth is sublime. Saturn will remain in Capricorn until December 2020, and Pluto will remain in Capricorn until November 2024. As you see, you have years of good fortune due, and you can say goodbye to the financial shocks that you were subject to continually.
This puts Virgo in an enviable position with these heavy-duty planets in ideal angle to your Sun. Your life is turning from nerve-jangling to soothing and smooth. With Uranus in Taurus, you will be more spontaneous and excited about planning your travel and in creating international relationships, possibly for work. You will be more joyful and curious in your studies, whether you go back to college or take brush-up courses in your area of expertise.