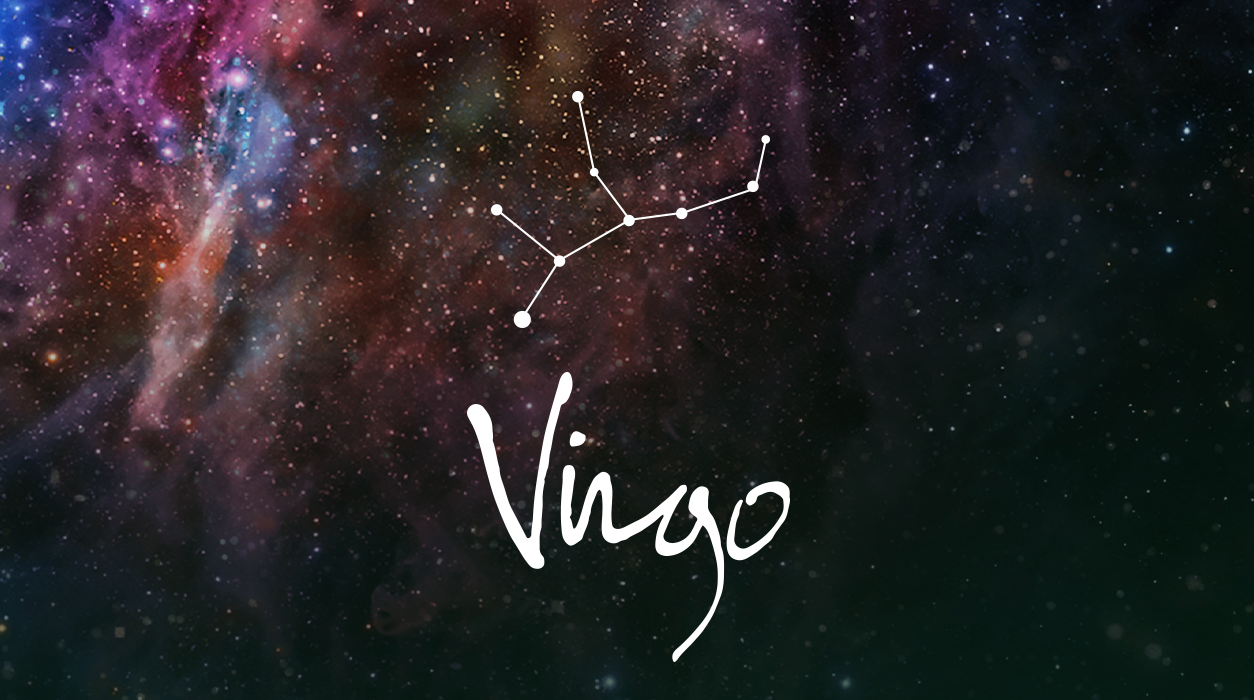 Your Horoscope by Susan Miller
Alternatively, whether you are married, soon-to-be married, or neither, you may be thinking about having a baby this month, and it would be a good time to move ahead. (I would say that May would be your best month to conceive if you are having a procedure to have the baby. This month would also be good, but with Neptune conjunct the Sun and new moon, make sure the doctor has done all necessary pretests and that the test results are valid and not compromised. If necessary—if something seems odd—do them over. First, find out if you are a good candidate for the procedure.)
This month brings the most exciting, happy news for you—on March 6, Uranus, the planet of surprise and shock, will leave your eighth house, which rules credit, debt, and so forth, never to return in your lifetime. You will be thrilled to see Uranus move on, for it marks the end of the financial shocks you've been subject to over the past seven years.
If you are not interested in having a baby, or in marrying, you can use the same lovely aspects to advance a creative project, for the fifth house is not only the house of love and pregnancy/birth, but also the house of artistic expression. Additionally, these aspects favor working with a partner, agent, manager, or another person to collaborate with you.
Something else is happening this month that will bring headline news. Uranus, the planet of all things unexpected and that happen out of the blue, is moving to your ninth house of travel and adventure for the first time in your life. This planet moves very slowly, for it is one of the major outer planets in our solar system, so once in Taurus, Uranus will remain there for seven years, until April 2026. This is the first time since 1934 to 1942 that this powerful planet has been in Taurus and this part of Virgo's chart in your lifetime. This is spectacular news on several levels.