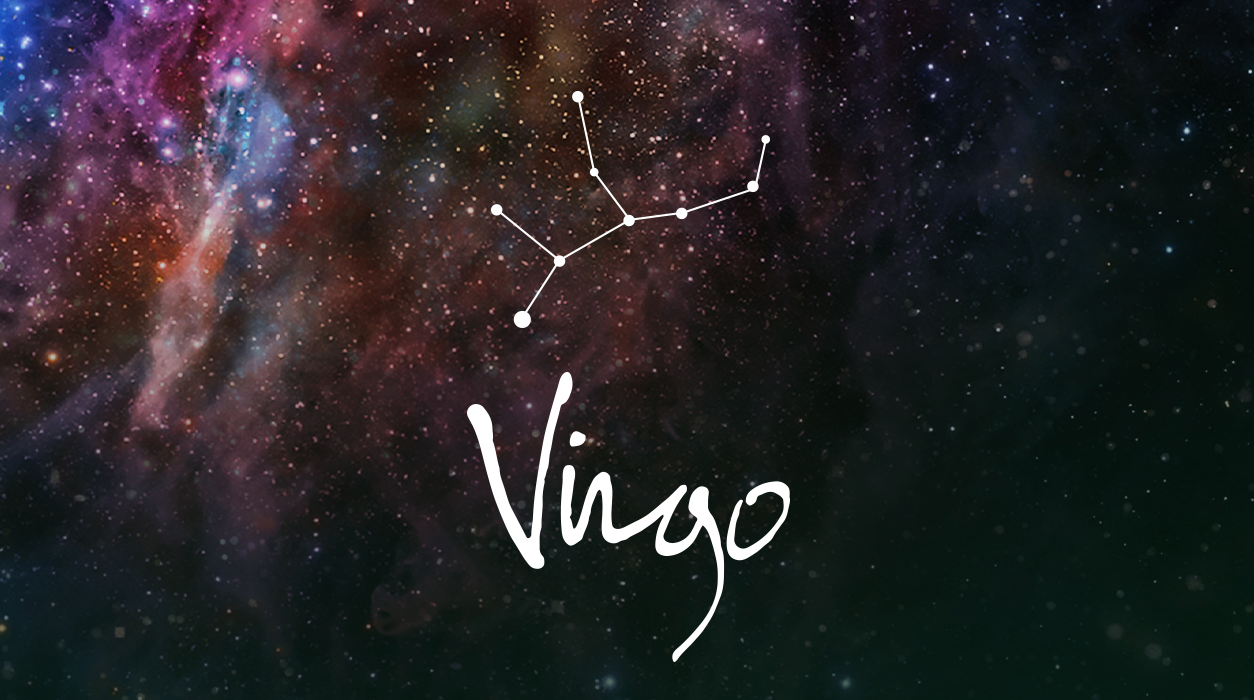 A Note from Susan Miller
march 2019
Dear Reader,
You might already know that I love posting on Twitter (@AstrologyZone), and I am also on Facebook (Susan Miller's Astrology Zone). What is new is that in December, I added Instagram to my regular social media posts (@Astrologyzone). I have been having fun reading your comments and seeing how the planets are influencing your life.  I had joined Instagram in 2012, but in intervening years I had not been posting there, but now I am enjoying going on Instagram almost every day.
Your Horoscope by Susan Miller
With many planets gathered on the western side of your chart, others will have a strong influence on how things go this month. You are a flexible soul, so you won't have any problem finding a way to be in step with partners in love or with team members on your level in business. You will start to see the tone of this month at the beautiful, poetic new moon in Pisces, shining in your house of contractual commitment and marriage, on March 6. In the days that follow the new moon of March 6, you may receive a marriage proposal, give one, or be thinking of making a business relationship official with paperwork.
There is one little hiccup you will have to overcome—Mercury will be retrograde all month, from March 5 to 28, and that is not a wise time to sign papers. Mercury retrograde makes us rush and gloss over details, so if you sign, you may wish you had not done so. Later, you'll only have to renegotiate the contract, assuming you'd even want to reenter this relationship. Mercury rules all contracts, so it's never a good time to sign or to make a verbal commitment. In astrology, your words are considered the same as putting your signature on a document.
Still, Mercury retrograde or not, the March 6 new moon is exceptionally lovely. It arrives conjunct Neptune, the planet of unconditional love, and will be in sublime conversation with Saturn and Pluto in your fifth house of truelove. Love, marriage, and commitment are directly linked here, so this is one beautiful aspect. Marriage is a contract (although we often don't think of it in those terms), making Mercury retrograde a poor time to wed. Don't be tempted to run off to the Elvis Chapel in Las Vegas to tie the knot this month.
This is a good time to plan, but not yet to act. This new moon will send silvery beams to Mars in your ninth house of travel. If you are marrying soon, the conversation between the new moon and Mars suggests a glorious honeymoon could be in the works. It looks like you'll be visiting a verdant, mountainous location near water, such as a beautiful lake or frothy ocean.