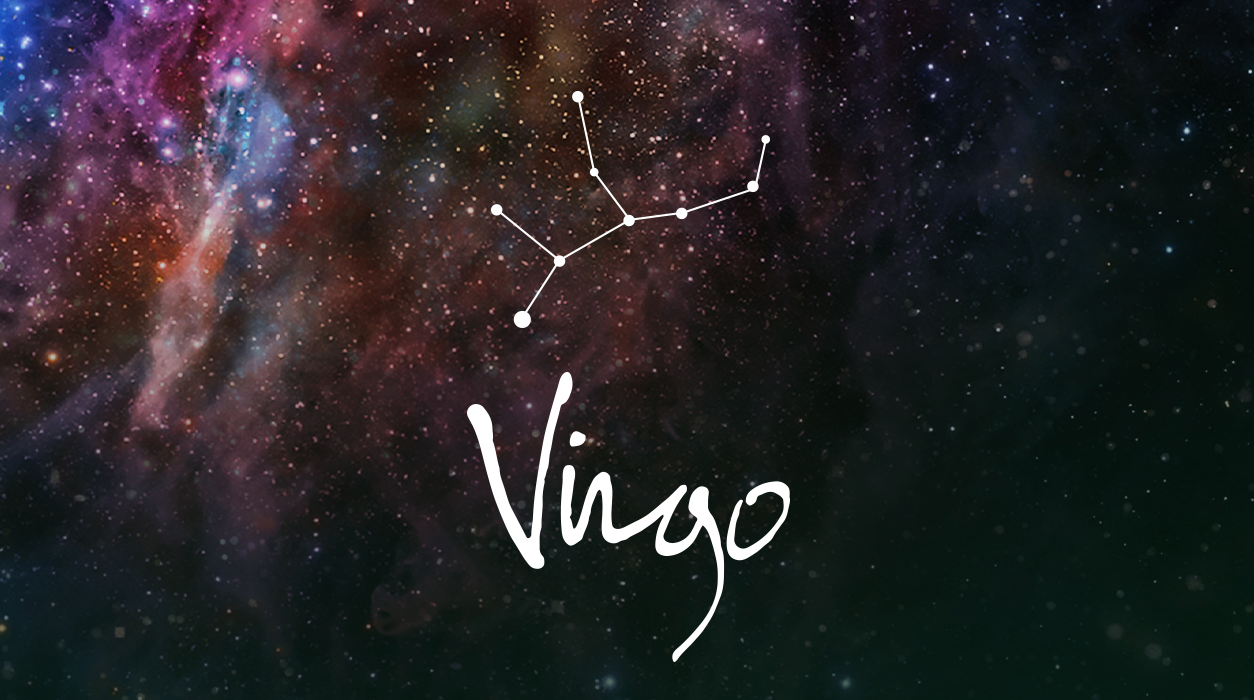 Your Horoscope for Virgo
It is alternatively possible that you will make a trip to visit your parents, which would be fun to do, or you may come to a decision on behalf of one or both of your parents. Saturn will be in perfect angle to the Sun and full moon and will see to it that your actions add to your and your family's sense of security in the years ahead. Only one planet at the time of this full moon, June 14, could spoil the pudding. That would be Neptune, bent on adding confusion, so if you are taking a big step and are to agree to terms, make sure you have great legal counsel to advise you about clauses that should be discussed. Alternatively, you might have difficulties with water, or the lack of it—stay alert.
One weekend that would be great fun to get away would be June 11-12, and include Friday, June 10, if you can take a vacation day. Venus will conjoin Uranus on June 11, bringing bushes of surprises and happy times for you.
When Mercury and Jupiter are in sync on June 20-21, you may get very good financial news. You might complete a negotiation about your benefits package for a new job, or ask for and get an improved set of benefits at your present job now that you are rising up the ranks.
This is a busy month for another new moon will appear on June 28 in Cancer and will bring you a flurry of social events, such as a celebratory party that a friend will organize and invite you to attend—be sure to go. You might mix friends and family at this event, and if so, they will blend beautifully.
"Astrology," published by Taschen, is the title of a book that traces the vibrant visual history of astrology. Taschen is renowned for their rich offering of fine art books. This book has over 400 images depicting various astrological images, going back to the Egyptian temples and extending up to contemporary art. Remarkably, no one has ever published a visual history of how astrology has been depicted through the ages, and it is fascinating to see.
When the author, Andrea Richards, and the editor of this luxury book, Jessica Hundley, called to ask if I would write the foreword to the book, I was honored and humbled. They asked for two paragraphs, but I sent 1,800 words about my love of symbols in astrology. Jessica, the book's editor, called to tell me she loved what I wrote and that she changing almost nothing.
This is a book you will want to keep in your library for years. Hardcover, it is 6.7 x 9.4 inches and has 520 pages.
The Los Angeles Times lauded this book, writing: "One comes away with an understanding of astrology's place in history, pop culture, art, mythology and psychology."
You can buy this book directly from Taschen for $40.00 US.
Click here to order: https://bit.ly/3wjnt3u