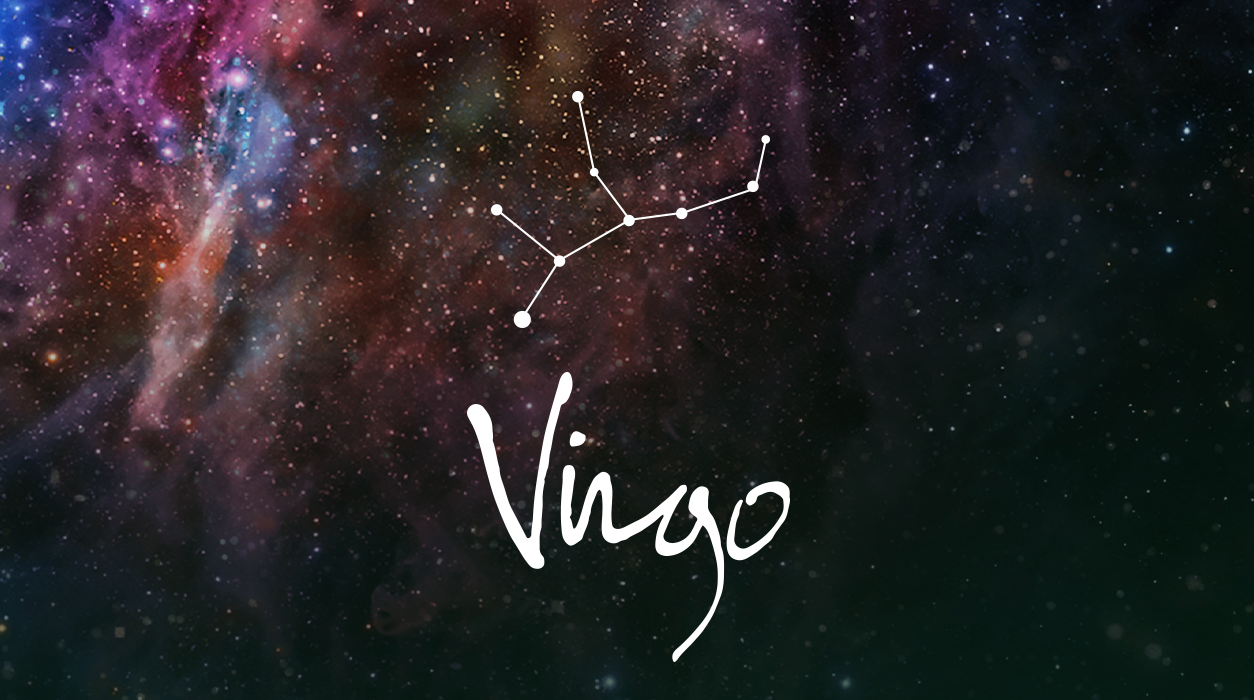 Your Horoscope for Virgo
Speaking of money, you likely had to write a lot of checks lately, for beginning on May 24, you had Mars going through your eighth house of other people's money. You may have had to pay taxes, pay a student loan, or send a large payment to a credit card company, as some examples. Fortunately, this drain on your bank account will end when Mars moves to Taurus on July 5.
Jupiter just recently entered this same sector of other people's money on May 10 and is just getting ready to show you his powers. When you fear your bank account is getting too low too quickly, be of good cheer. Your outlook for making generous money in 2022 and early 2023 is excellent and has never been better—you are likely to make the most you've seen in a decade, or maybe over the course of your life
At the very start of June, Mars will be orbiting close to Jupiter—decisive actions you take in early June will likely lead to profits. Be mindful, however, that you ruler Mercury will be retrograde as you enter the month, a holdover from May 10. Mercury will go direct June 3, so wait a few days until after that date to take action.
Your mind will be on family, your home, or other property you own or rent at the full moon June 14. Watch the five days that follow this date. This full moon will bring golden vibrations from Jupiter in your house of other people's money to Mercury, your ruler, which is currently based in your tenth house of career. It seems that your rising status at work might allow you to improve your standard of living, most notably in regard to your residence, either by moving to new, more spacious quarters, or by renovating your home. Alternatively, you may purchase or rent a vacation home or buy new furniture. Something related to these matters is coming to culmination within five days of this full moon June 14.