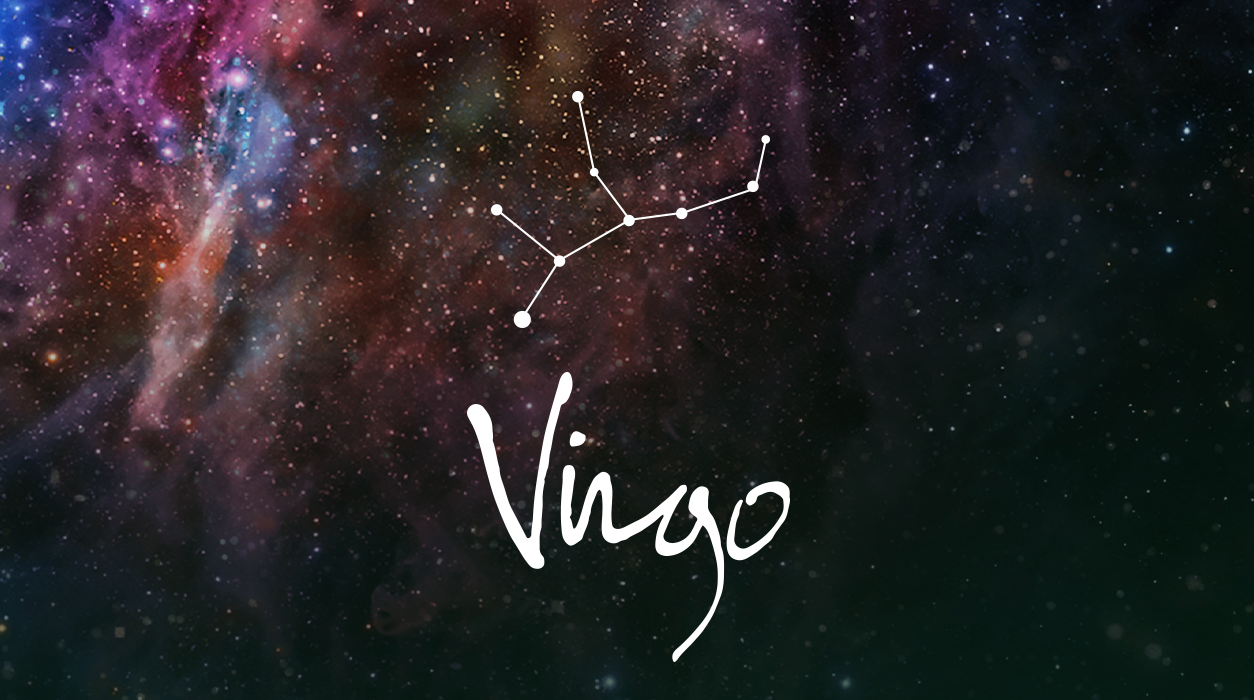 Your Horoscope for Virgo
A new moon in Cancer will usually open up time to spend with your family. If you have children, you may want to plan a special surprise for them. If you feel you've neglected your mother, father, or certain relatives, you will make time for them in July, thanks to this lovely new moon. In fact, this new moon seems to include friends too, so you may mix family with friends, and if so, all will blend together smoothly and in an interesting way.
Does your birthday fall within five days of August 30? You will get a double dip of pleasure. The same is true if you have your natal moon in Virgo or have Virgo rising, each within five degrees of 7 degrees. Do you have a natal planet in Virgo, Taurus, Capricorn, Cancer, Scorpio, or Pisces? If so, that planet will light up and work hard to bring you special opportunities.
SUMMARY
You will be getting hints this month that new career opportunities are on the horizon, and that's true whether you work for others or work for yourself in your own company. You are in a position now to enter a period of unprecedented professional growth, thanks first to the new moon that just appeared on May 30, and your career outlook will be fueled further when Mars enters your tenth house of fame and honors on August 20 for a seven-month stay.
The new moon of May 30 last month set off this trend, so watch the kinds of discussions and offers you start to get during the first half of June—they may point to the direction of future growth happening later this year. Jupiter and Mars both supported that new moon—they made it a new moon dripping in golden opportunities. That new moon in Gemini of May 30 may bring an offer in the communications or travel profession—and at the same time offer you a way to generously boost your income.