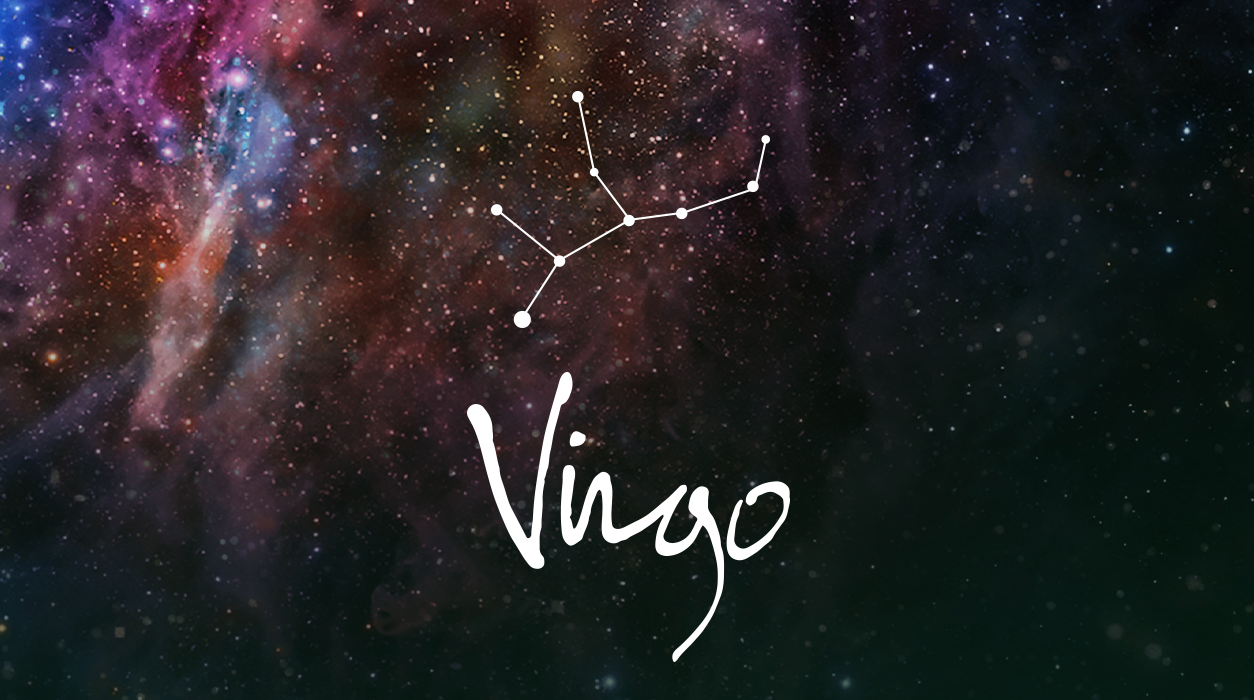 Your Horoscope for Virgo
I should add that while Saturn is in a positive angle to the Sun on June 14, Saturn will also beam a lovely aspect to the full moon in your home and family sector. It may be that your growing mastery over your specialty will allow you to advance to a new level of salary, benefits, and other compensation and allow you to enjoy a higher standard of living at home.
Of course, it's always possible that the full moon will present a culmination to one matter having nothing to do with your career, but will also bring good news about your home. In this case, you may be able to come to a conclusion for an elderly parent, such as to find an aid to live with your mother, or you may find an assisted living facility for your father that you both like and that is located nearby, which will allow you and other family members to frequently visit your parent. It may be that a member of your family, such as your sister, will have a baby, and that wonderful event will bring the entire family together to celebrate the advent of this tiny new life.
If you want to take a trip, I suggest you go in July or the first three weeks of August when it will be easiest to get away and when you will have the most fun. After August 20, your career is about to light up with opportunity in multiple ways you've rarely seen, and the pace will be strong all the way through March 2023.
If you had your heart set on flying out of town for a quick getaway in June, you might spontaneously choose to go over the weekend of June 11-12, and if you can, add June 10. At that time, Venus, the planet of fun, and Uranus, the planet of surprise and impulse, will conjoin—and off you go—that would be a great weekend to be out of town. Virgos of every birthday will have something to cheer about that weekend, and if you were born on September 9, plus or minus five days, you will get a double dose of happiness.
Believe it or not, you will have another new moon this month, and it's due June 28 in Cancer, 9 degrees. All new moons open opportunity, and this one will fall in your sector of fun, pure joy, and happiness (eleventh house). After having had a list of serious decisions to make about career and home or family life, you need to relax and catch your breath. This new moon will take good care of you.