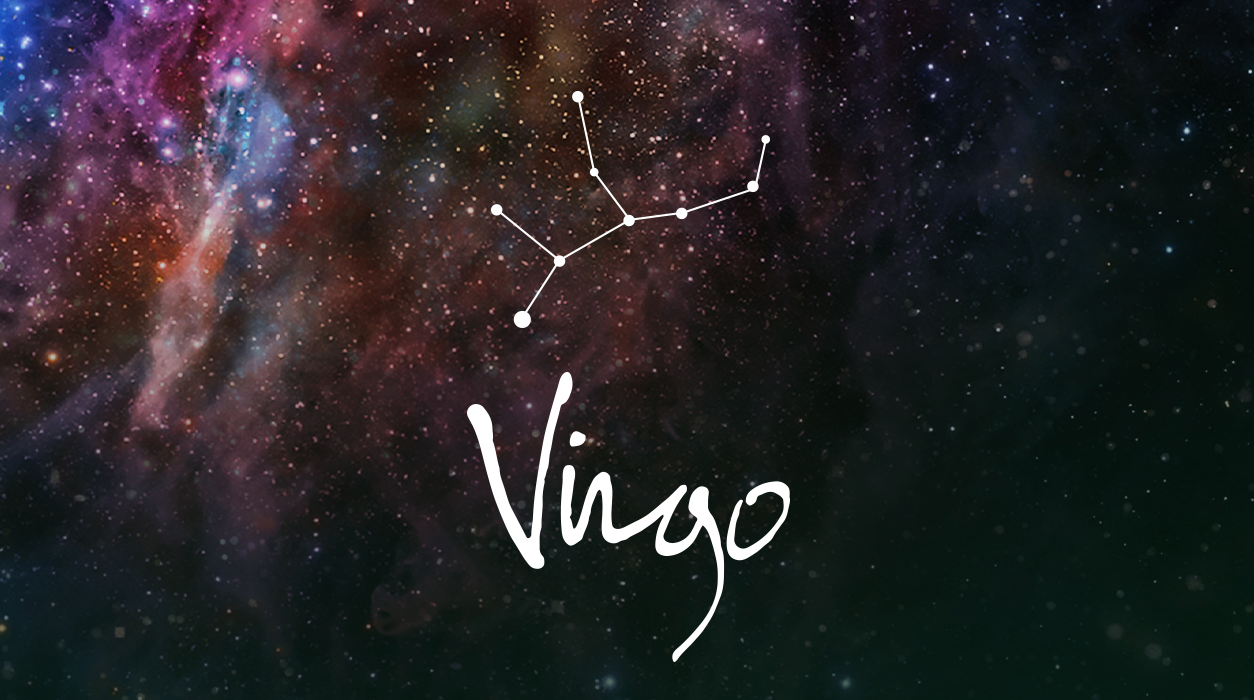 Your Horoscope for Virgo
I remember seeing real estate mogul Barbara Corcoran on TV giving this advice: When considering a move into a new neighborhood, she recommended, at breakfast time, visit the town's popular luncheonette or coffee shop. Talk to the local people—ask questions about what is special about living in this location, and ask the locals what they wish they could change. Barbara Corcoran's advice sounds good to me. It is one way of coping with a hard glance from Neptune.
There are three positive astrological aspects associated with this full moon of June 14, so let's study those. These following aspects won't affect your home life but rather your career.
On June 14, Jupiter and Mercury will be moving toward a lovely sextile (meaning opportunity) aspect on June 20, yet by the full moon they will be close enough. Let's keep in mind that Mercury is your guardian, your ruling planet, and it also rules your prestigious tenth house of professional advancement. Mercury is currently BASED in your tenth house, your prestigious career sector, and Jupiter is in your financial eighth house of commissions, royalties, bonuses, and benefits, like a good health insurance policy or, if self-employed, a business line of credit or business loan, which may be approved, or you may receive an infusion of venture capital. These are simply a few examples of how you might benefit.
Even though this is a full moon in your home sector, it is very possible to hear good news about your career on or near June 14. I say that for two reasons—this aspect links your career and money houses. There is another reason. Often energy in one house will zing energy directly across the sky to the opposite house on the horoscope, 180 degrees away—that's your prestigious career house. So, you can hear good news about both areas of your life—home and career—at the June 14 full moon.
The other comforting aspect that will coincide with this full moon is that the support of Saturn is in heavenly, harmonious angle to the Sun—in the same tenth house of career. Saturn is in your sixth house of work-a-day matters. This aspect will link your recent projects to the mounting industry admiration and respect you are garnering from higher-ups and peers alike.