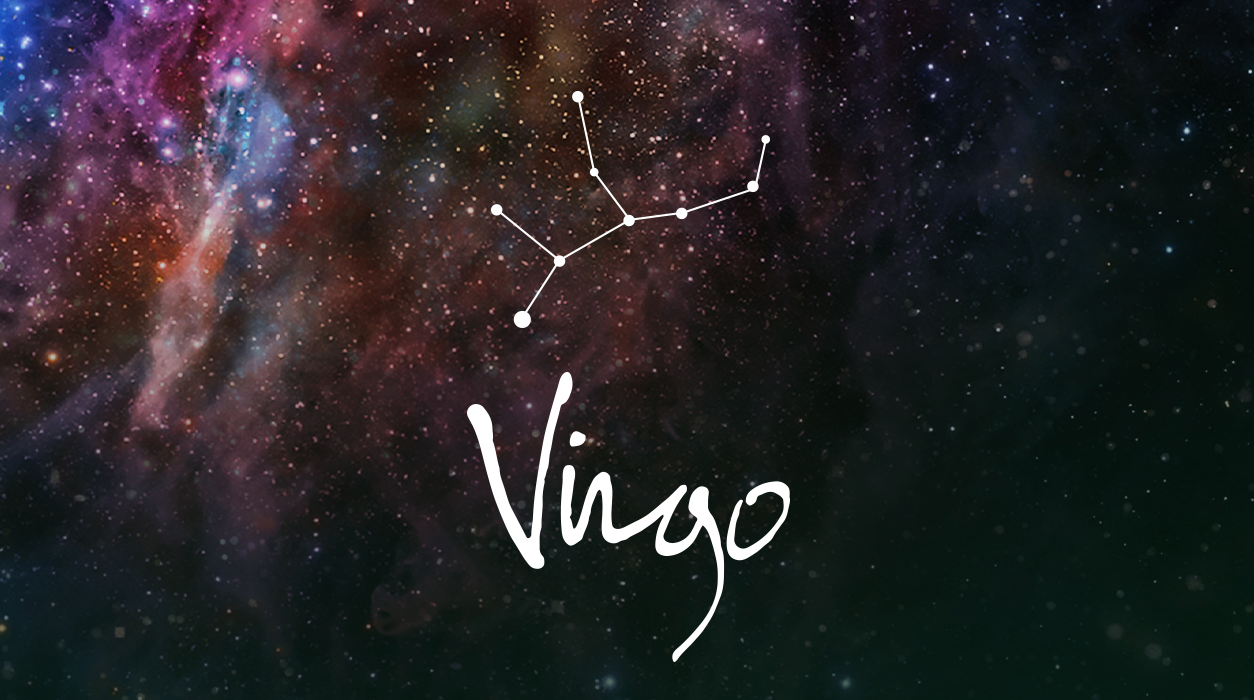 Your Horoscope for Virgo
The full moon on June 14 will occur in Sagittarius, 23 degrees, and light your fourth house of home. Something is reaching an apex point, and you will need to pay attention. Neptune will be in hard angle to the full moon, so you may have problems with water—a flood, tainted drinking water, heavy ice and snow on the roof (if you live in Southern Hemisphere)—or discover you have a leaky roof. You could discover mold or any number of problems with water—or lack of it.
Alternatively, Neptune could confuse or obfuscate information when you buy or rent a house, condo, or apartment. (If the seller does not tell you the truth, in the US and other countries, that is against the law but may happen nevertheless.) Neptune is based in your partnership sector, which rules your real estate broker, the seller or buyer in this situation, your architect, decorator, and landscapist, as well as your spouse or live-in sweetheart. Make sure your partner is on board with your plans.
This seventh house also rules the person who you are negotiating with to buy your house or vice versa, the person you will negotiate to sell you property. While it's possible you won't be told about some things that need to be fixed before the closing, it's just as possible that you would have certain assumptions that you don't discuss with them because "it goes without saying…." You need to know the truth about your expectations—bring them up, and ask a lot of questions.
If you are buying or renting property where hurricanes and tornedos have been known to hit, if I were you, with Neptune going rogue, I would do research about how often that happens and how devastating the results have been in that region in the past. Moving into a sturdy brick or stone house with a sturdy foundation that offers a "safe cellar" would be a good idea.