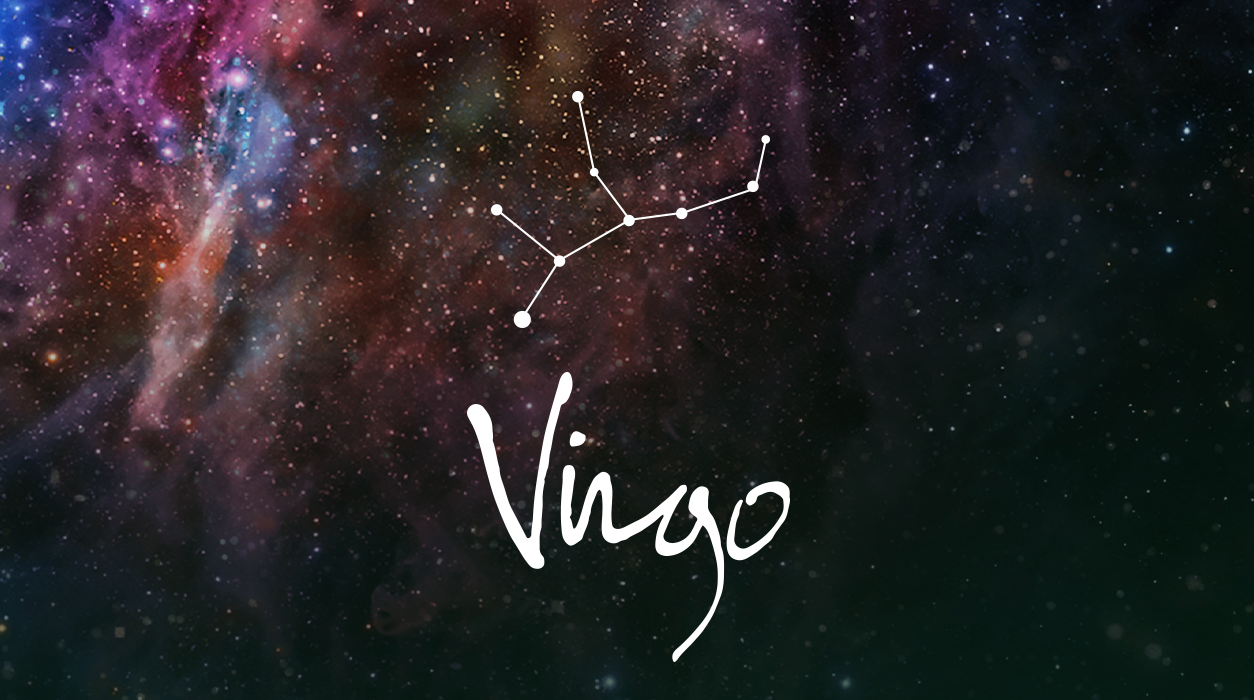 Your Horoscope for Virgo
This new moon of May 30 and the calls and developments that follow this month could point to a much bigger emphasis on communication once Mars goes into Gemini on August 20, to stay until March 25, 2023. Mars usually stays in a sign for six weeks, not seven months, so this is a trend that is worth noting. Mars will be strongly lighting the very portion of your chart that this new moon lit. Watch what comes up this month—it might be very telling about what is forming over the horizon in the latter part of 2022, to gain in intensity soon.
For now, Mars is circulating in your eighth house of other people's money, a place that Mars started to emphasize on May 24, to stay until July 5. Mars has been raising your expenses, and it is quite possible that you knew certain large payments were about to come due in late May or June. In another instance, you might not have shopped lately and suddenly realize you need to buy things. Or the high price of gas and groceries may have made a sharp dent into the cash you have for discretionary spending. Regardless of the reason, your higher than usual spending will simmer down once you get to July 5.
Earlier in the month, you were smart to focus on your career and look behind every palm tree, behind every bush, and under every rock to find opportunities. Once you get to the full moon of June 14, you will divert your attention to your home or certain members of your family. Full moons bring matters to an end or culmination within five days of their appearance.
You will be getting hints this month that new career opportunities are on the horizon, whether you work for others or for yourself.