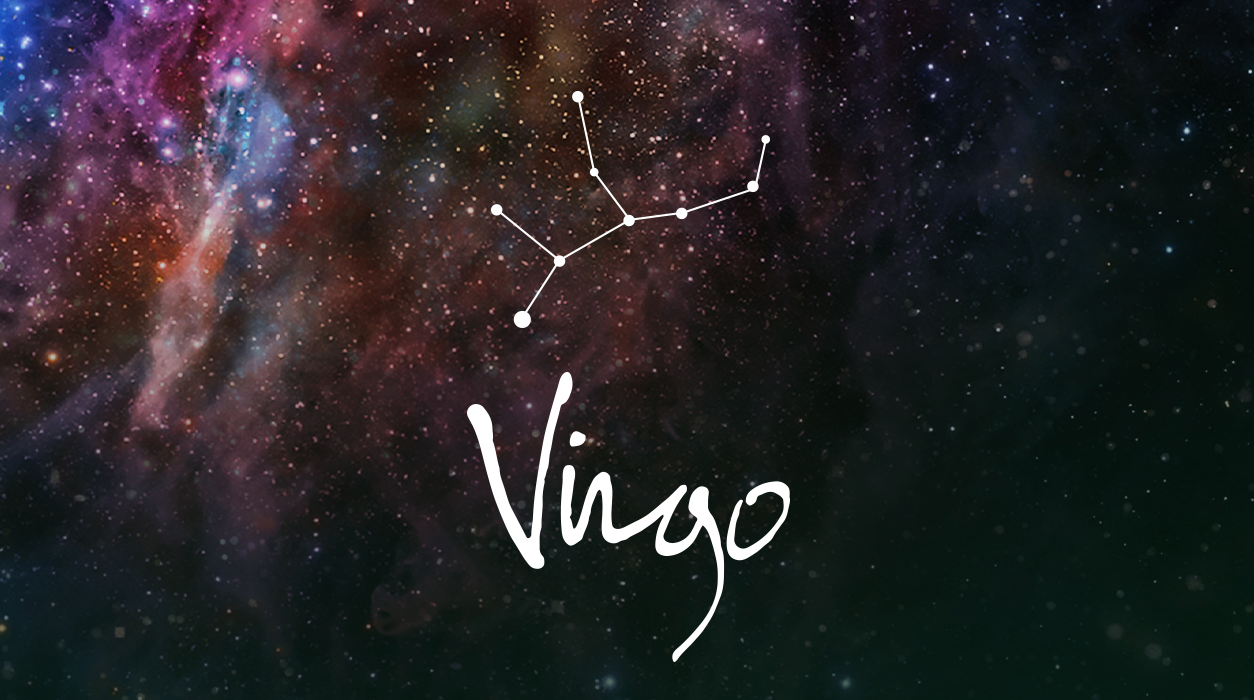 Your Horoscope by Susan Miller
The fifth house covers a variety of life topics, including conception, pregnancy, and birth, so this full moon may bring good news that you are expecting a baby. If you have your children, you may hear news about your child that makes you very excited and proud. Any matter related to conception, pregnancy, birth, and the care of children will be on your radar and make you very happy.
There is one other possibility, too. You may be finishing up a creative project within five days of this date and bask in the fine critical reviews that you'll get. This is such a sweet way to joyfully round out the end of the month.
SUMMARY
Changes are in the air due to the arrival of the eclipses, the first being last month in Sagittarius as a lunar (full moon) eclipse on May 26, and the next, a new moon solar eclipse, due on June 10. Astrologers pay attention to the year's eclipses for they are the most dramatic tool the universe uses to make rapid, often surprising change.
We most commonly experience four eclipses in a year, always arriving in pairs. Two more eclipses after these are due this year—November 19 in Taurus and December 3 in Sagittarius. The areas of the chart that hosts the eclipse brings radical developments, especially if your natal Sun, moon, or birth planets are in the mathematical path of the eclipse.