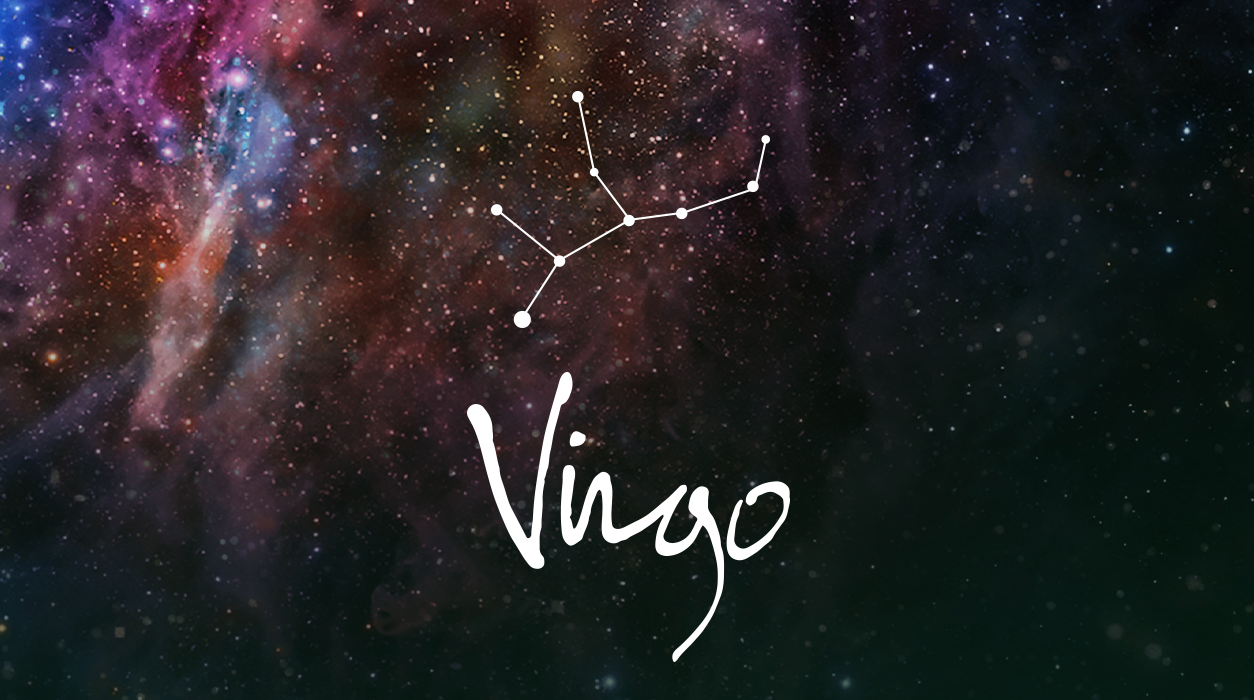 Your Horoscope by Susan Miller
When Mars moves out of Leo on July 29 next month, assertive Mars will move into Virgo, ushering in an exceptionally busy time from August through mid-September, so while you can, take a moment in July to breathe. After July 29 you will be moving at the speed of light. If you want a vacation, I think you should put that off for a while, but simply be happy with weekend trips this month, which will be fun.
I should mention that Mercury will be retrograde this month in Gemini, a trend that started May 29 and will continue to June 22. Regarding the June 10 eclipse, I maintain nothing will stop your progress. It is possible that a promotion that you were promised will come through now. Your chart is one of the best I have seen—nothing can stop you! Just don't buy electronic items or insert new software until after June 22. Avoid signing contracts with new employers or clients until after June 22, as well.
Now let's get to the most delicious part of the month when it comes to love.
Keep your eye on June 24, the full moon in Capricorn, 3 degrees. This is a gorgeous bouquet of a full moon, sent to you from a loving universe. It will light your fifth house of true love, and we only get one full moon a year in that house. I love this full moon for you because Jupiter, temporarily living in your seventh house of marriage, will beam golden, scintillating vibrations to that full moon. I feel this is one of the best full moons of the year. You may have a wonderful social event on your calendar, or if you are single, you may be introduced to someone new who captures your imagination and who you will want to get to know better.