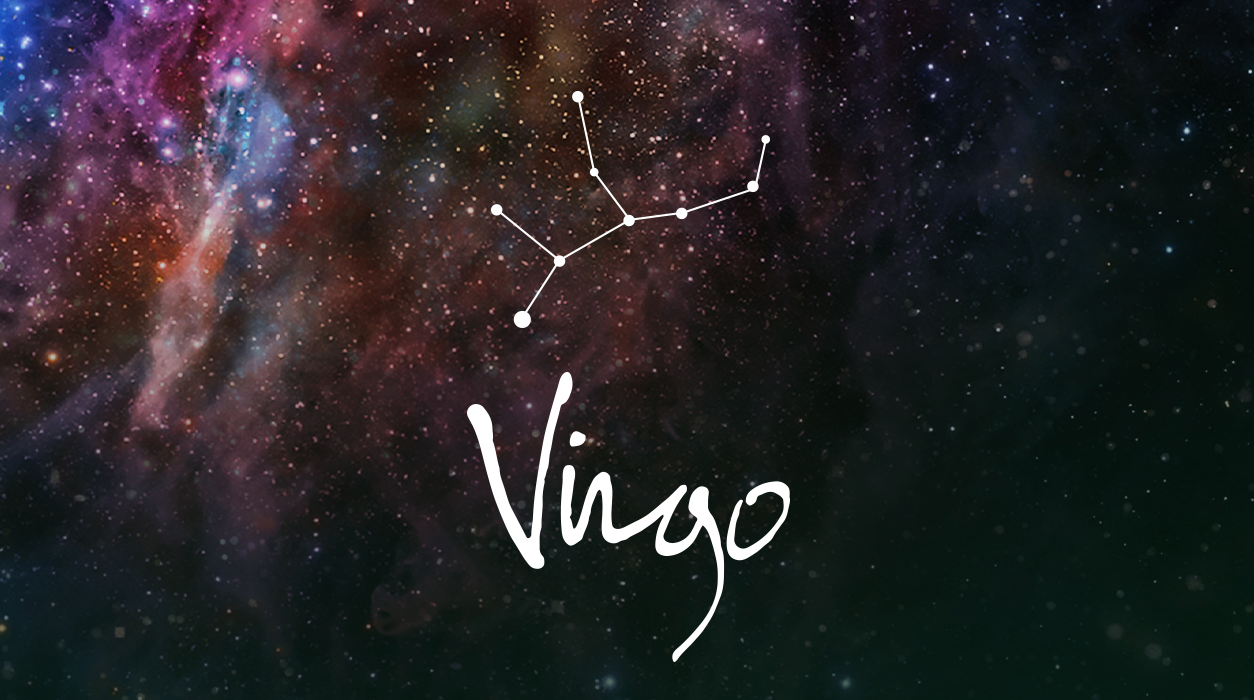 Your Horoscope by Susan Miller
As proof that this could happen to you, I met my future husband at age 23 in an office elevator on 57th Street and Fifth Avenue in New York City under this same aspect. I was dropping off a résumé on the second floor. When I pushed the elevator button, Don was the only person in the elevator going down. I am glad I didn't take the stairs that day. Believe me, if that could happen to me, anything is possible for you.
Now let's talk about Mars, which also will be lighting your eleventh house of friendship and fun in the first ten days of June. This is great, because Mars will add to that five-star weekend (Friday June 4, to Sunday, June 6) I mentioned above with Jupiter and Venus in sync, and it will simply be out of this world for you. Again, I will say add Thursday, June 3, too, if possible.
On Friday, June 4, Mars will begin its confrontation with Pluto (the actual day is June 5), but any problem would likely materialize at the office. If you take a vacation day, you might avoid a political power play, so I vote for you to take off.
Once Mars moves into Leo, June 11 to July 29, you will temporarily withdraw from some of your socializing. You may be working on a project that requires you be in the library or your home office where it is quiet and you can concentrate. You will get a lot done if you hunker down and screen out the usual co-worker chit-chat and other time-burning office activities. Laser into what you need to do, and you will be proud of what you will accomplish.