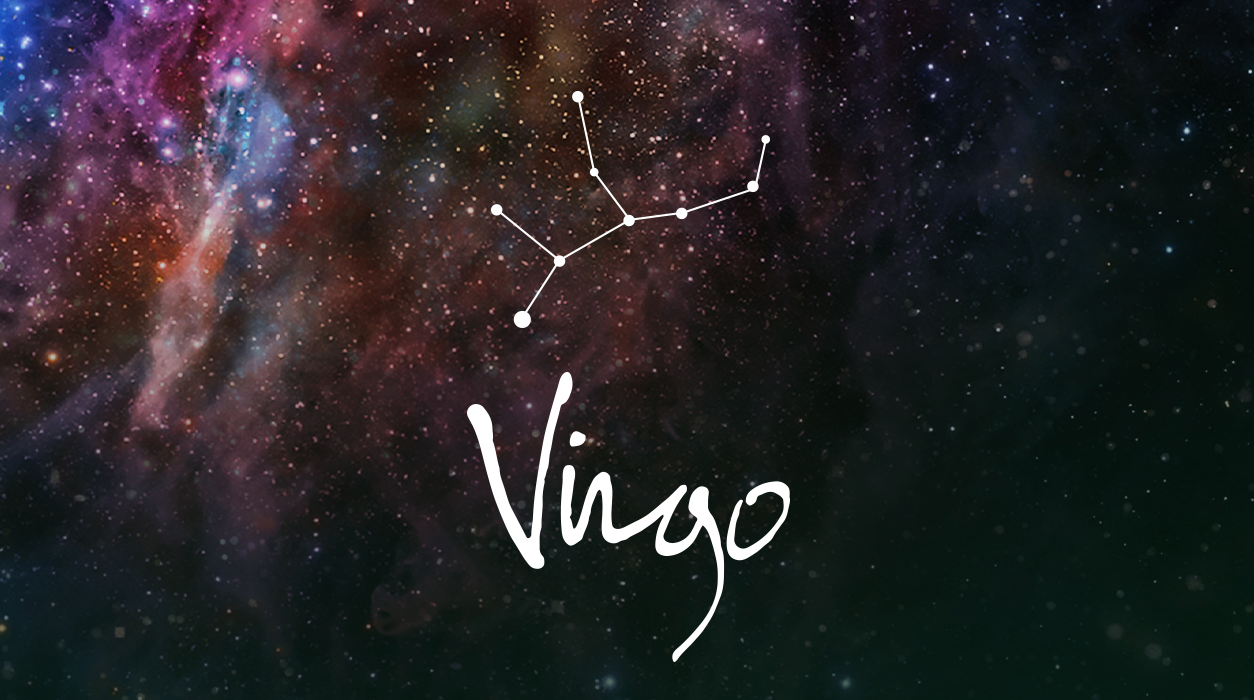 Your Horoscope by Susan Miller
If you want to take a little road trip, possibly to connect with relatives and friends, plan to leave Friday, June 4, and return Sunday, June 6. If you can, take a vacation day on Thursday, June 3, and tack it on to your road trip—that would be ideal. This will be a glorious weekend because Venus in Cancer in your solar eleventh house of friendship and fun will receive vibrations from good-fortune Jupiter in Pisces. If your partner wants to come too, all the merrier. This weekend will be a five-star weekend.
As an aside, June 3, the precise day when Venus and Jupiter will communicate, not only will Cupid be flying above you with his little fleet of cherubs to help you find love, or enjoy love you have now, you may also hear very good news about money.
Let's continue on the topic of your love life.
If you miss that date, circle June 12, when Venus will receive brilliant electric-white sparkles from Uranus, the planet of surprises. This date will coincide with Brazil's own Valentine's Day, but there's no reason why the rest of us can't join our Brazilian friends and celebrate, too. This day could bring an unanticipated meeting and change the course of your life.