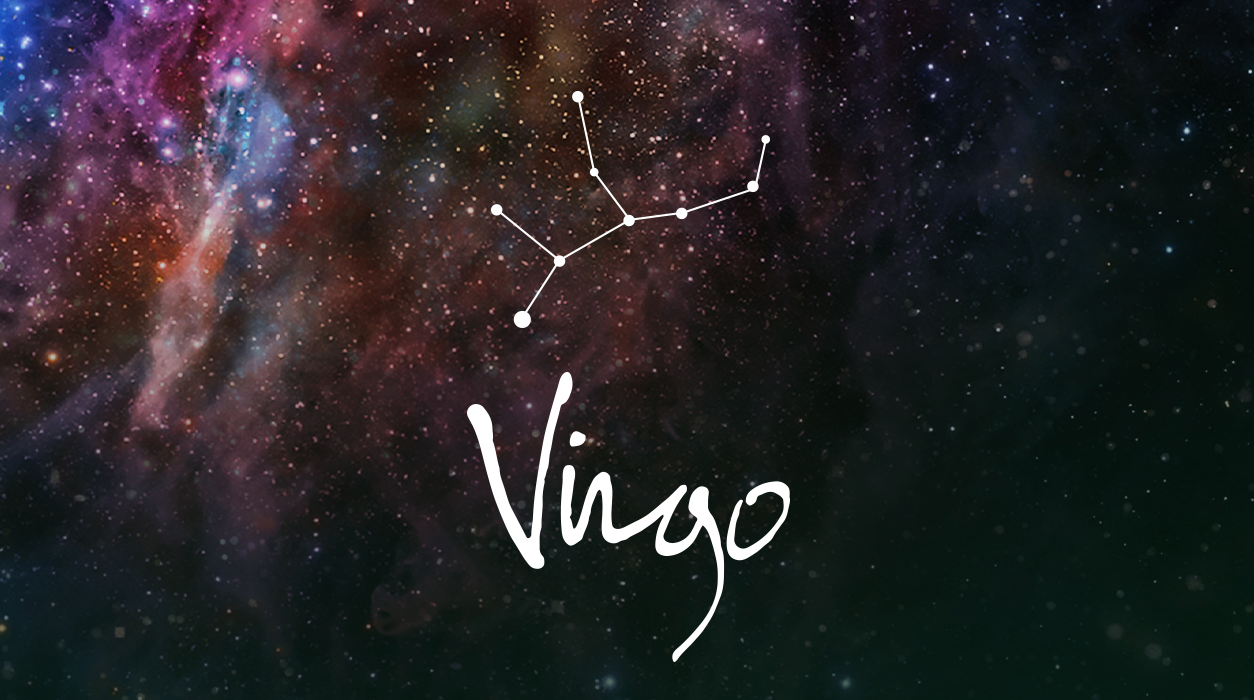 Your Horoscope by Susan Miller
When an eclipse falls in Gemini, Mercury takes the lead, and thankfully, Mercury is one of the heavenly bodies (along with the Sun and new moon) that will be receiving strong, steady, friendly vibrations from Saturn, the planet of long-term gain. As a Virgo, you share your rulership by Mercury with Gemini, so this is doubly good news for you. You have reason to be optimistic about what might come up for your career out of the blue on or near June 10.
The new position or big assignment you get would not be "any old job" but one that would elevate your status in your industry as a leader and crown you as a person with experience, vision, and a superb ability in communications. Help things along by keeping your eye open for opportunities that would fit your talents. If you've been out of work, sometimes it takes an eclipse to trigger the right job—this could be it.
This eclipse June 10 will be in Gemini, the sign of twins, so you may get two offers for a permanent position or be given dual roles at your new job. If you work part-time, two jobs that you can juggle may come up, and you will be able to take both. If you are self-employed, you may pitch—and win—two new lucrative clients.
Your new work is likely to revolve around communications, for, as said, that is the area Gemini rules.
Concerning your social life, you will be busy almost all month. Venus, the planet of fun, love, luxury, and leisure, will be moving in the highly compatible sign for you, Cancer, from June 2 to June 26.
You will be able to connect with relatives and friends that you've not seen for months.