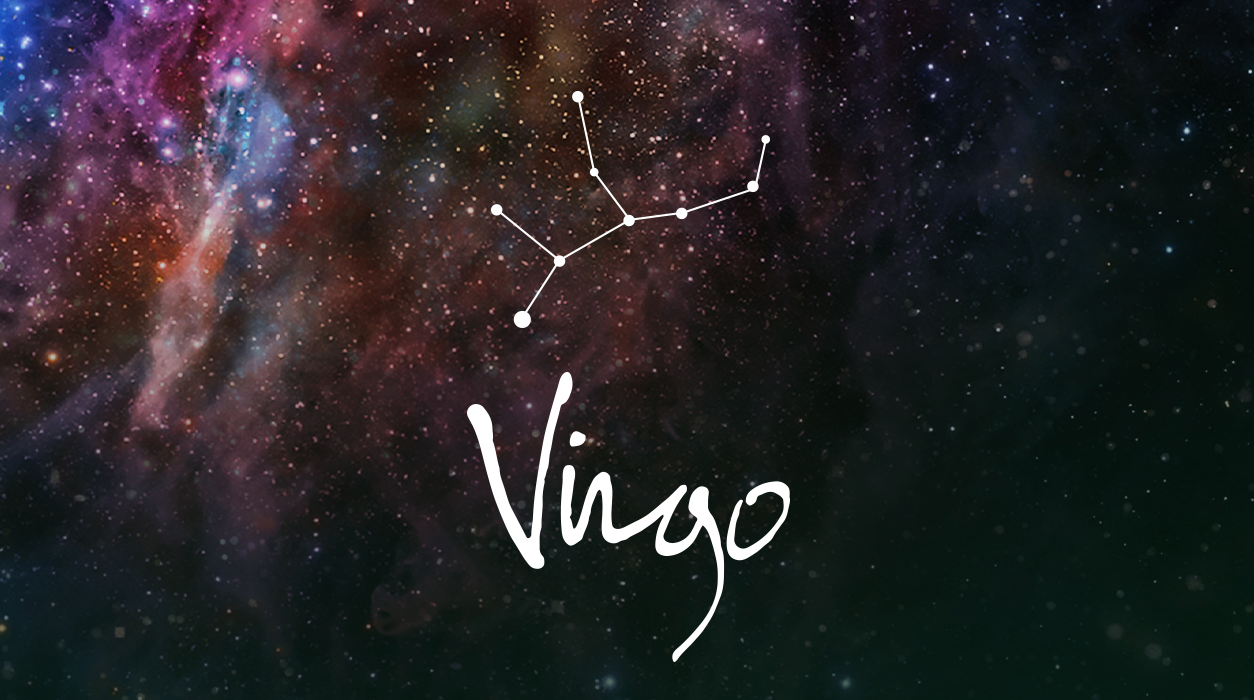 Your Horoscope by Susan Miller
If your parent wants to live in an assisted living facility or needs a live-in aid, at the May 26 eclipse you may have found the right solution and actually completed the paperwork for your parent. You can't go back to the conditions of earlier days, so your only option is to move forward. If you are not happy with where the tides have carried you, you can always make adjustments later.
If you are young and have a roommate, but at the May 26 eclipse your roommate moved out, you might have been left to pay the entire rent by yourself. You may be happy to have the entire space to yourself, or conversely, unhappy to have to take on the full burden of paying the entire rent and scrambling to find a suitable replacement. If your friend has left you flat and in a fix, vow to have a simple contract with your future roommates, and have a lawyer draw it up. You need a promise of a 30-day notice at the very least, or failing that, or a deposit for a full month's rent to use to avoid this from happening again.
There are many possibilities, and my point is you may have seen vast changes to your living arrangements. Sometimes an eclipse like the one at the end of May, a full moon lunar eclipse, changes the family dynamics. I had an eclipse once on my Sun, and a new baby was born into the family, bringing us all together in such a joyous way that we all felt transformed by this tiny new life. Eclipses can bring good news or just the opposite, but they do hurry us along our paths to something new if the degrees of the eclipse touch a planet in our natal chart.
You can feel an eclipse one month to the day earlier, before it occurs, in this case on April 26 (which in its own right was a monster moon, filled with jarring aspects), or one month to the day later, which would be June 26. But I doubt you will be troubled by anything this month—near the end of this month should be glorious for you, and I will tell you more about that later. I feel either you received news on May 26, or you saw the handwriting on the wall on April 26, in each case plus or minus five days.