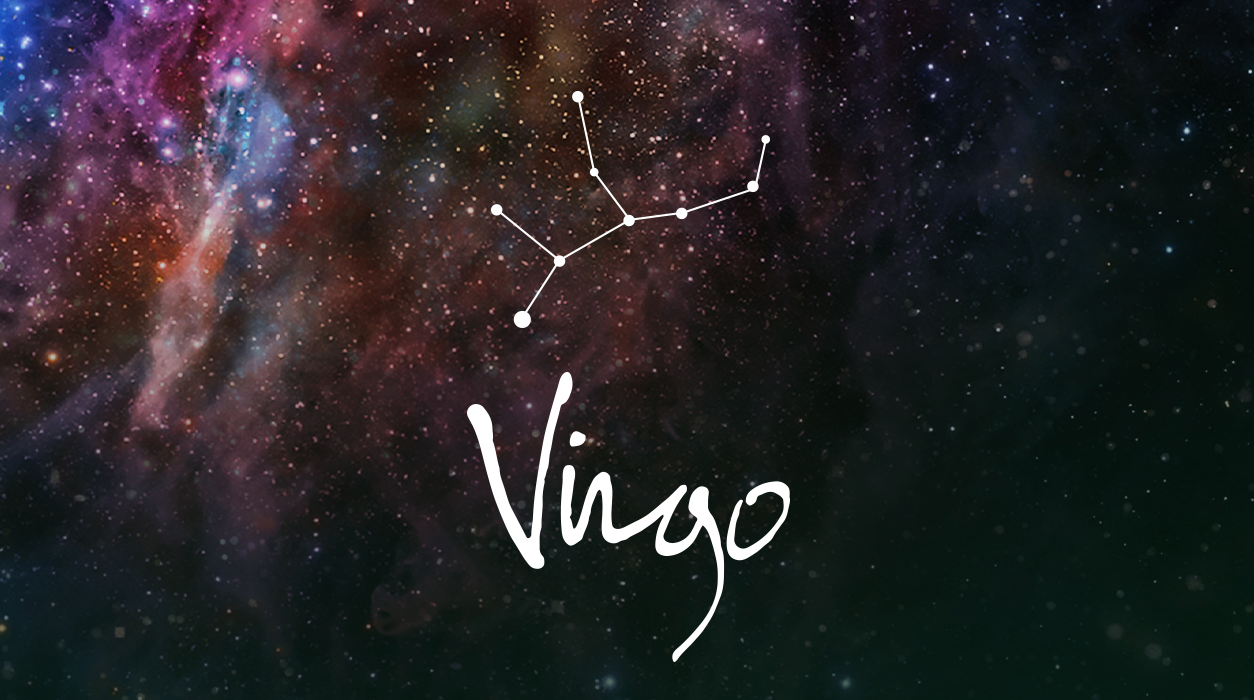 Your Horoscope by Susan Miller
Together, these two houses form the some of the most fundamental parts of your life. Eclipses often trigger sudden developments, so considering the position of the present series ever since the eclipses moved to this family of signs in June 2020, you may have been undergoing big life shifts.
We are in the middle of two eclipses as June begins, so let's first look at the one you just came through on May 26 for a moment and then move to what's due with the next one, the solar eclipse of June 10.
Last month your home and family were likely your focus, for you just experienced a total eclipse of the moon in Sagittarius, 5 degrees. A total eclipse has a powerful effect, and since it was a full moon, something was ending or culminating concerning a family or living situation. You may have moved, instituted massive repairs, did a full apartment or house paint job, or finished up a renovation.
Your fourth house of home, where this eclipse was based, also rules your family, but most particularly your mother and father. Your attention may have been drawn to either parent (or both) if news suddenly surfaced regarding one of them. An eclipse may sometimes "eclipse out" someone from your immediate environment, such as if your parent packs up and sells your childhood home and moves to a warmer climate that is based at a far distance from you.
A solar new moon eclipse is due in Gemini on June 10 and will bring a powerful opportunity for you to advance in your career. In fact, this is likely the most important new moon of the year for you.