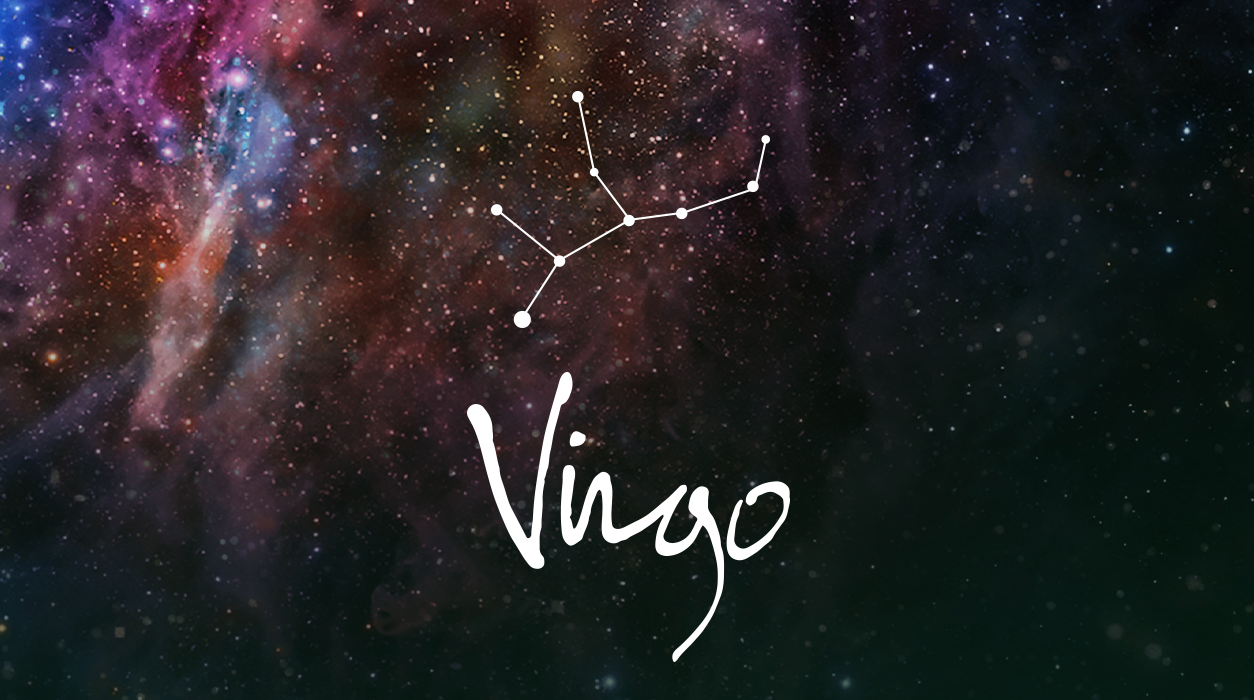 Your Horoscope by Susan Miller
The first eclipse of May 26, a lunar full moon eclipse, was on a mission to help you settle a matter that needs your attention regarding your physical home, other property you may have or manage, or a family member. You might be relocating to take advantage of a job opportunity in a different region, or you might simply need more space.
If you chose not to move, you may have undertaken a massive renovation, repair, or design project. You knew it was time to either make a final commitment or to see the work wrapped up and finished. In regard to a parent, if that's your focus, you may have found a perfect solution to help your mother or father, such as to find an agreeable assisted living solution or a new doctor to address a concern.
Now the second eclipse—a solar new moon eclipse—is due in Gemini on June 10 and will bring a powerful opportunity for you to advance in your career. In fact, this is likely the most important new moon of the year for you. Earlier, Mars was in Gemini from March 3 to April 23, and during that time you may have interviewed or put together the pieces of a new project that you would launch in several weeks—most likely in June or July. This new moon eclipse on June 10 will help you see the pieces of your puzzle fall into place.
Indeed, the hard work you did previously—no matter how disparate the elements—will come together in a whole new way now, and you will see your path forward.