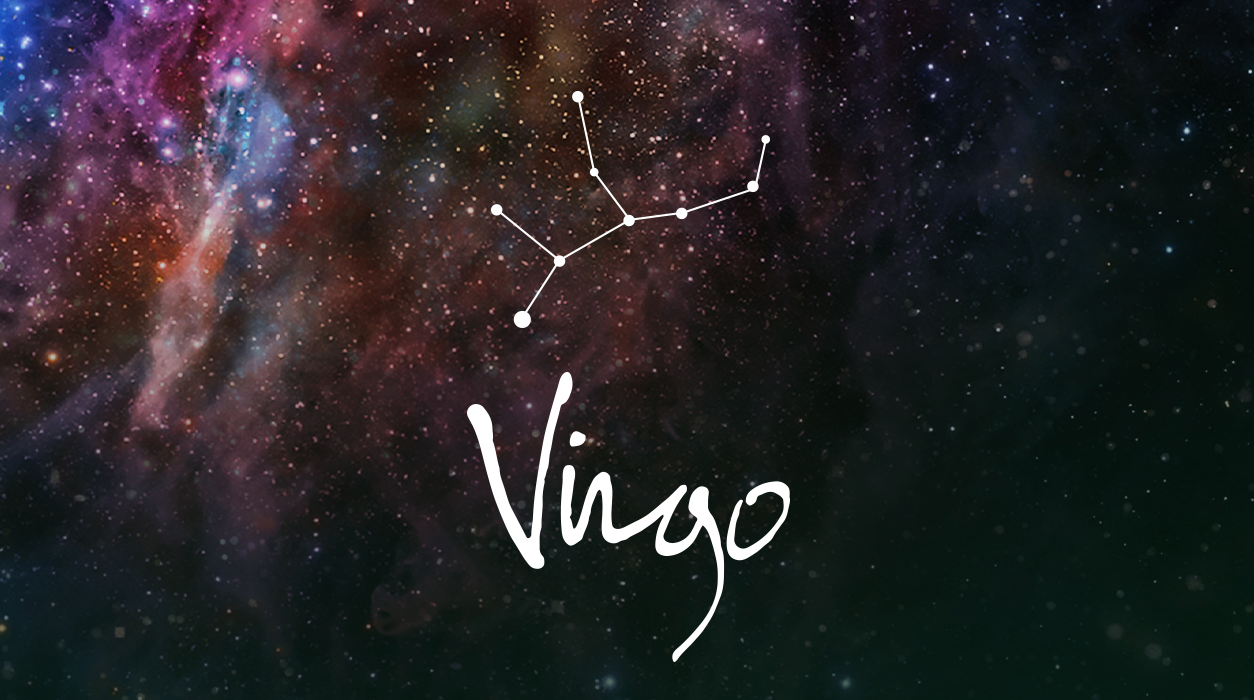 Your Horoscope by Susan Miller
The full moon on July 23 will fall in Aquarius, your sixth house of work and health, and Saturn and Pluto will conjoin that full moon (within 8 degrees), indicating you should make it a point to take good care of yourself at this time. It seems you will be working hard to meet a deadline, and there appears to be a lot of pressure to get the details right. You may need to hire part-time recruits to help you.
You tend to take too much on your shoulders, and you'll need to give yourself a break now and then so that you can stay fresh. You will need to check for accuracy and catch the details that others may miss. Again, this is your forte, dear Virgo, but just because you can push yourself to do everything doesn't mean you should. See if you can hire a temporary or full-time worker who can help do some of the work so you can be free to concentrate on the more complex tasks.
Jupiter, giver of gifts and luck, now in Pisces, gracing your marriage house, will slide back into Aquarius on July 28, helping you shine with work projects. For now, this is where you need Jupiter to be, judging by the looks of this full moon. If you organize things ahead of time (I am sure you will), you will be praised, and possibly given a bonus for your hard work. (Money seems to come to you—Jupiter will see to it.)
Jupiter will be back to your marriage sector in 2022 (December 29, 2021, until May 10, 2022, and again from October 28 to December 20, 2022), so you can get married during one of the most splendid times possible next year, if you didn't already do so from May 13 to July 28, 2021, when Jupiter visited Pisces, your marriage sector. You would have to sidestep Mercury and Venus retrograde. (My website, AstrologyZone.com has a table on the homepage that lists these retrograde periods, through the year 2030.) The window of opportunity for commitment or joy with your spouse will be even larger next year, meaning you will get to have your cake and eat it, too. Perfect!
Astrology," published by Taschen, is the title of a book that traces the vibrant visual history of astrology. Taschen is renowned for their rich offering of fine art books. This book has over 400 images depicting various astrological images, going back to the Egyptian temples and extending up to contemporary art. Remarkably, no one has ever published a visual history of how astrology has been depicted through the ages, and it is fascinating to see.
When the author, Andrea Richards, and the editor of this luxury book, Jessica Hundley, called to ask if I would write the forward to the book, I was honored and humbled. They asked for two paragraphs, but I sent 1,800 words about my love of symbols in astrology. Jessica, the book's editor, called to tell me she loved what I wrote and that she changing almost nothing.
This is a book you will want to keep in your library for years. Hardcover, it is 6.7 x 9.4 inches and has 520 pages.
The Los Angeles Times lauded this book, writing: "One comes away with an understanding of astrology's place in history, pop culture, art, mythology and psychology."
You can buy this book directly from Taschen for $40.00 US.
Click here to order: https://bit.ly/3wjnt3u