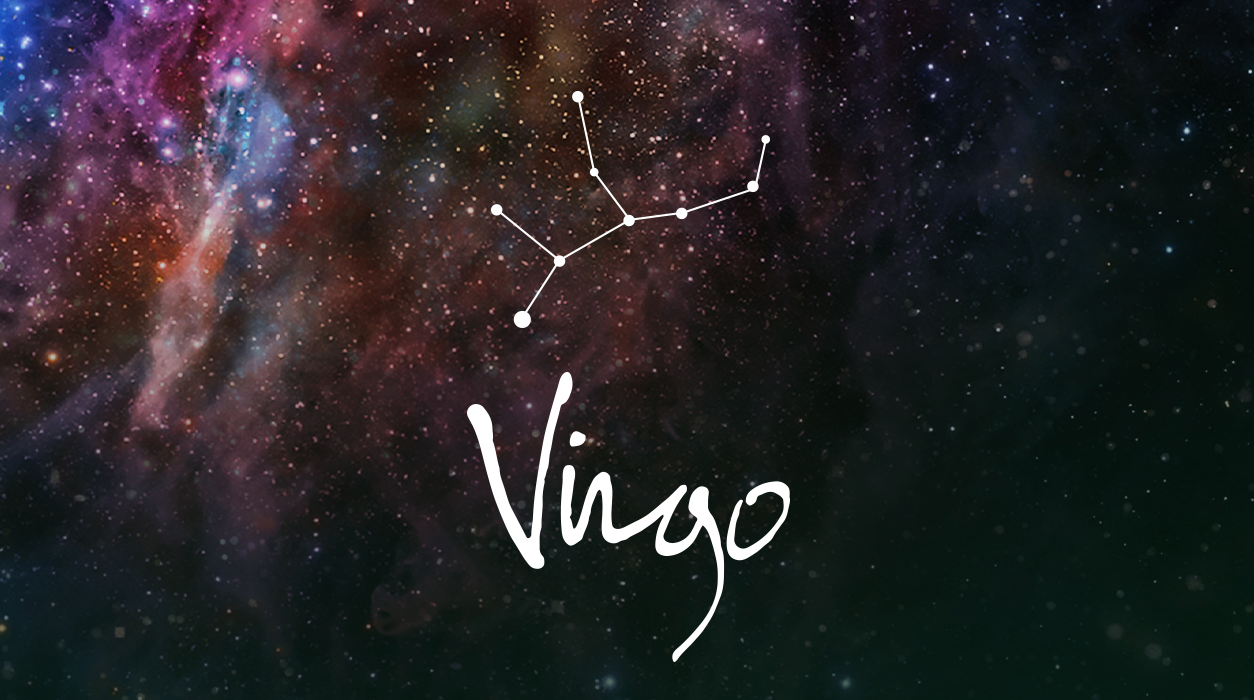 Your Horoscope by Susan Miller
SUMMARY
It's time to have a little fun, dear Virgo. It's hard for you to let go of responsibilities, but this month, take a little time to socialize and reconnect with friends. The new moon on July 9 will help motivate you to see others and find out what others have been doing while you've been so busy. Virgo is a sign of generosity and service to others, so this new moon might also give you the opportunity to volunteer for a charity in your spare time, to help those less fortunate. You would want to join in an effort to alleviate their pain and suffering.
Pluto, currently perched in your fifth house of true love, will oppose the new moon. This suggests that the person you are dating, or perhaps one of your children, may feel neglected and ask you for more attention. You may need to become a master juggler to take care of everyone's needs, but if anyone can find a way to do so, you can.
Sexy Venus and Mars will have a rare meeting in the most clandestine part of your chart, your twelfth house of secrets. This suggests you may be tempted to flirt and become intimately involved with someone you know from work. You or this person (who would be on your level and might be a team member) may not be available, and you might not even know it. That person might not tell you that he or she is married. The chemistry between you may be strong.
Saturn will be eyeing these two celestial lover planets, Venus and Mars, from his perch 180 degrees away in your sixth house of work. Having an affair would likely turn out to be a train wreck, with an eventual breakup and possibly the risk of losing your job. Getting involved like this is not like a Virgo—you are one of the most ethical of signs. If you are tempted, think twice. You have some spectacular romantic aspects due at month's end, so stay tuned.