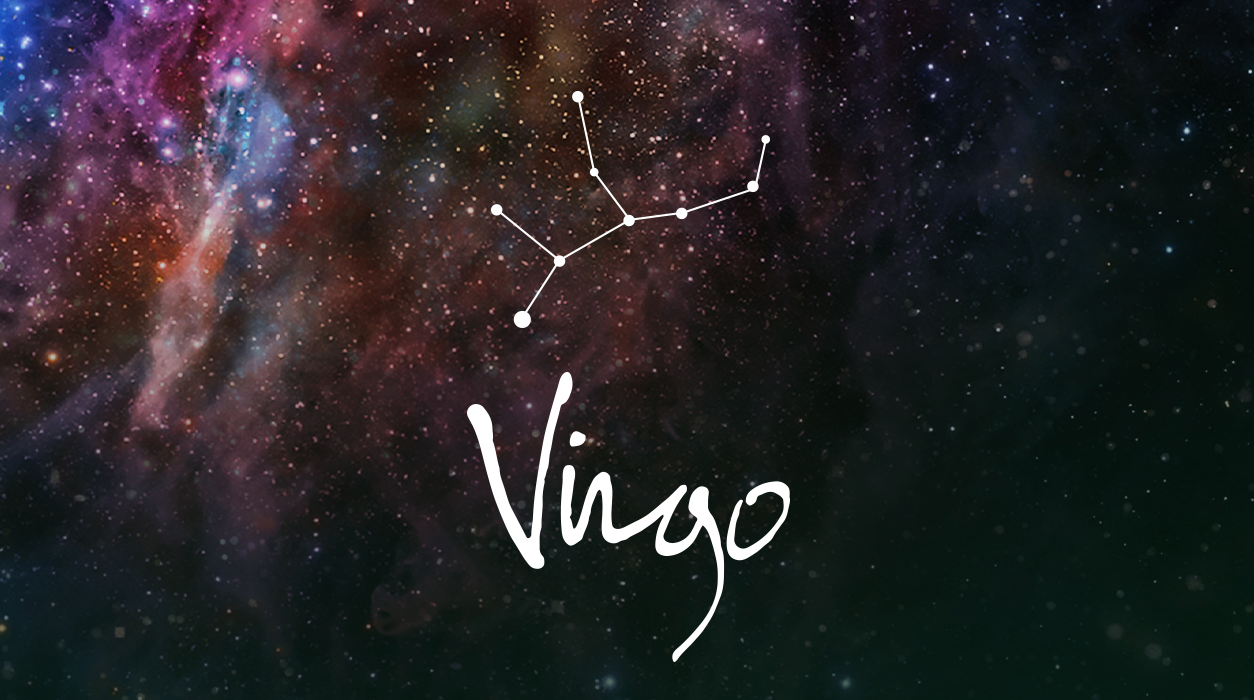 Your Horoscope by Susan Miller
On July 20, Mercury and Uranus will work together and set up spontaneous travel. Alternatively—it's up to you how to use this bright energy—Mercury and Uranus might bring you brilliant ideas that you can use to solve a dilemma involving your residence, other property you might own or rent, or a family situation. Mercury will be in Cancer by then, and Uranus will still be in Taurus (now and for many years). Both are in divinely compatible placements for you.
We come to the full moon now, July 23 in Aquarius, 1 degree, that will culminate something you have been focused on at work. A project may finish, and it appears you worked very hard, examining every detail. If you have been tasked to hire an employee—someone who would report to you—you will make up your mind and tell the candidate you select the good news at the full moon. You might get new computers, devices, or software to help run your department. Mercury is no longer retrograde as it was May 29 to June 22, so you can buy electronics and install software without fear. You will be busy.
Take good care of yourself, for you concentrate so hard on projects, you could run down your health.
Ironically, this same full moon may bring news about your health or fitness. You might get medical test results back, and your doctor may recommend a high-tech method or a newly approved medicine for you. (A full moon in Aquarius is always about high tech and the future.) You might decide to workout online, either through a video or with your trainer over Zoom, digital being the key here, and if you've been working out, you could reach a personal best—good for you!