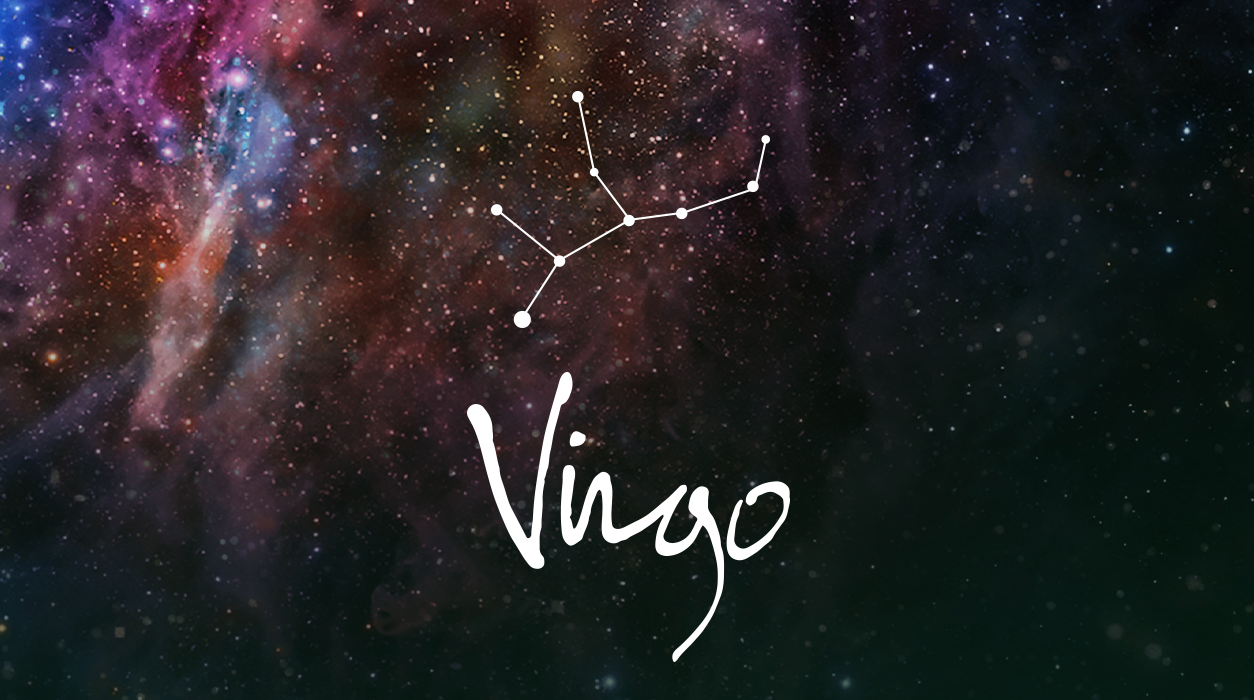 Your Horoscope by Susan Miller
I had both Moderna shots, and I had an antibody blood test two months after I was fully vaccinated. The doctor told me I have so many antibodies, I could give plasma—he was amazed. That gives me a little more confidence, but still, I am not quite ready to go to the airport (and I badly miss flying) or to a rock concert. My job is to keep you safe, and I follow the same advice for me that I give to you.
I feel this virus will be a constant topic of concern until Saturn leaves air-sign Aquarius in March of 2023, for the coronavirus is a respiratory illness. Nevertheless, we will see progress in the meantime, in small, step-by-step ways. We will never get rid of COVID because, as the New York Times reported, too few people are getting vaccinated here, in America, and in other parts of the world, too. We never got rid of the Spanish Flu—we get a shot and call it the seasonal flu now, but it's really the Spanish Flu that keeps mutating. (You can Google this fact—type in "when did we get rid of the Spanish Flu?") It looks like we may have to deal with coronavirus forever, but if more people are vaccinated, we would have a better chance of wiping it out.
Coming back to all this good news, while Venus is in Virgo, you may want to see about upgrading your appearance (whether you are a man or woman) with a fresh haircut. Women may want to choose a new fragrance or makeup; Virgo men might want to grow a beard (or shave one off). If you are interested in getting Botox or fillers, I suggest you book your appointment with your dermatologist during the period when Venus and Mars are both in Virgo, from July 29 to August 15.