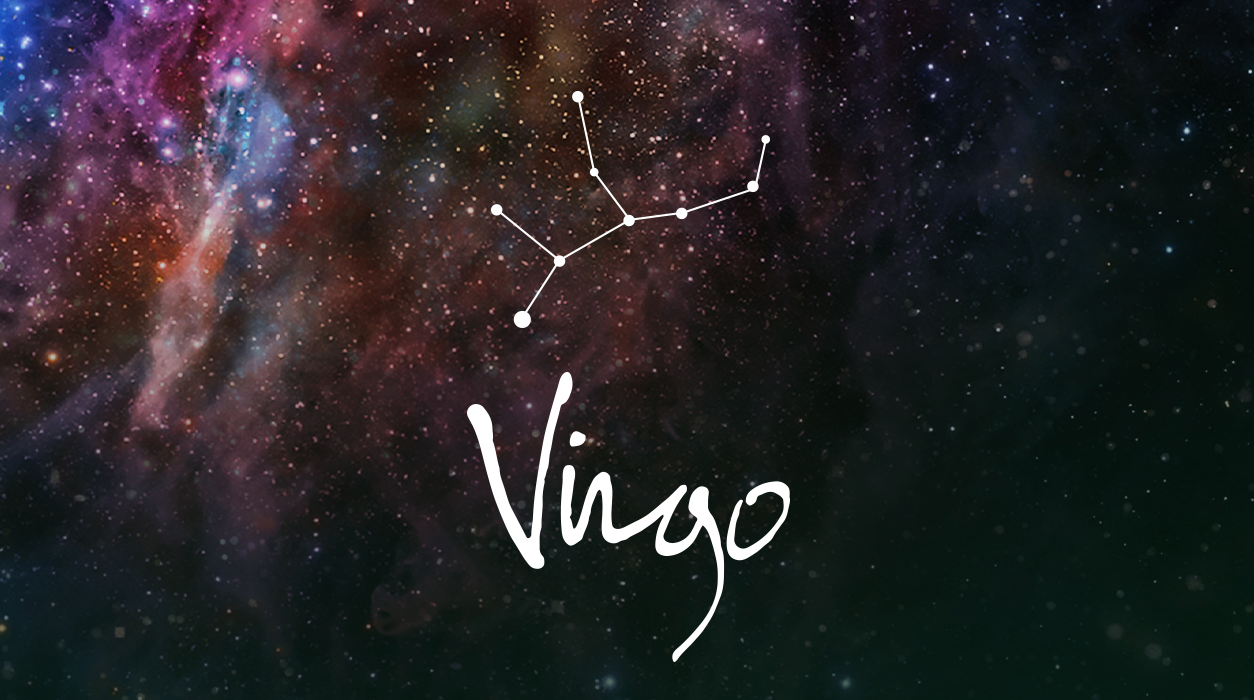 Your Horoscope by Susan Miller
Something else is about to happen in connection with Mars that will be very good news to you. First, I need to give you a little background. Venus and Mars have a special relationship—they are in love, and their job in our solar system is to set off sparks of new, true love for single people and fan the fires of love for those who are attached. Venus and Mars want to be together, but the universe keeps giving Venus and Mars assignments that pull them in different directions. You already know Mars is heading to Virgo on July 29. The good news is that Venus, as the faster moving planet, will have already reached Virgo earlier, on July 21, to stay until August 15.
As you see, Mars and Venus will finally be together, and while they won't be in conjunction, they will both be in Virgo from July 29 to August 15, slightly over two glorious weeks. When Venus moves on, Mars will hang back in Virgo to be with you and give you a competitive edge (in all realms) until September 14 (when Mars will enter Libra).
This may turn out to be the most important period of 2021 for you. When Venus and Mars are in the same sign, it is considered a wonderful advantage for that sign—if you are single, it is your turn to find true love. You might want to take a vacation during this period, and if you do, you should go to a location where other single, substantial types like you like to vacation, too. As it's been said, if you want to dig for diamonds, you must go to a rich field.
I suggest you go on a trip and socialize a little, with the caveat that you are careful—the Delta variation of the coronavirus is raging, spreading like wildfire, and getting stronger each day. Take no risks. The World Health Organization proclaimed that we all need to maintain social distancing and wear a mask when indoors, except when we are at home. This means some cities will revise their advice to their residents and visitors. Of course, everyone agrees, get vaccinated.