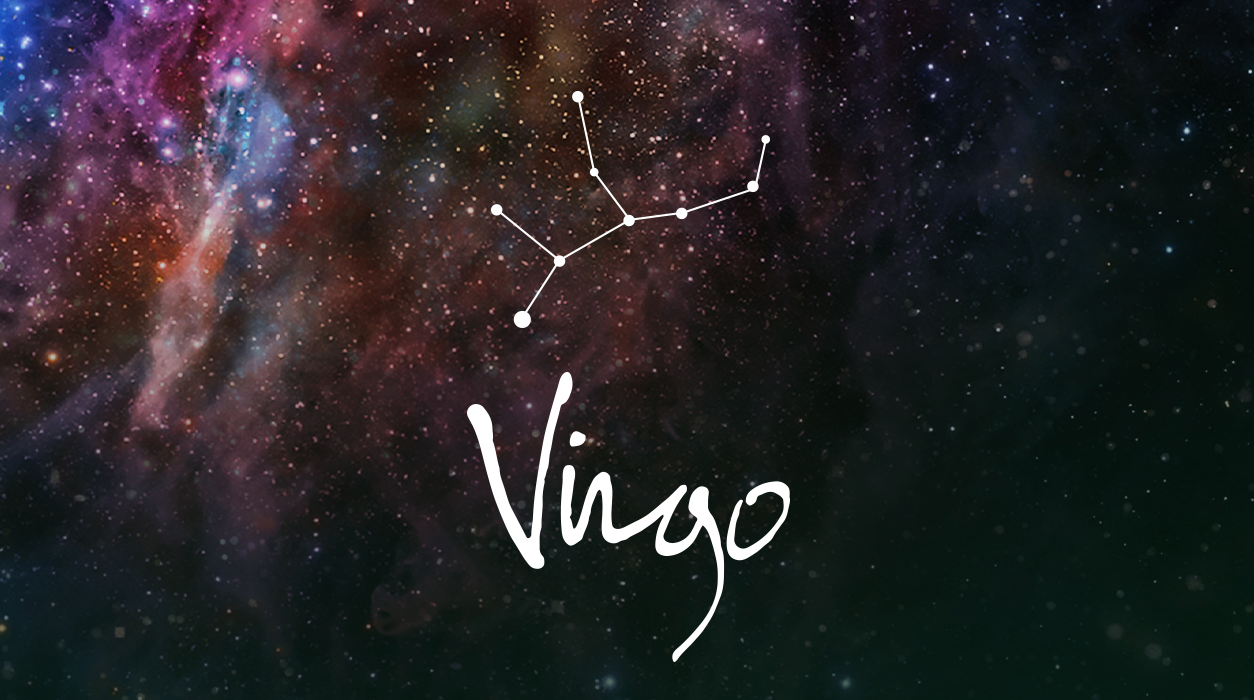 News from Susan Miller
JULY 2021
Dear Reader,
July will be a big month with lots of opportunities to be productive and also to have fun. This month no longer has Mercury retrograde—that ended June 22. July has no eclipses or angry new or full moons. In short, things should hum along for you, and you will likely be pleased with how things go in your professional and personal life.
Now, turning to another subject, do you believe in synchronicity? I do. When something terrible happens in my life, like the unexpected death of my former husband, Don Miller, I look to see what else is happening in my life at the same time. Any upbeat developments I see can help to point to a way to heal. The universe will always strive for balance by delivering happy news, often at the same time. When Turner Classic Movies called me to do an assignment, which I am thrilled to tell you about below, I knew this was just the boost I needed to lift my spirits.
Your Horoscope by Susan Miller
July could turn out to be a fun month for you as you'll be able to choose from the many options that are on the table. You might travel, see friends and make new ones, enjoy romance, and receive praise at work. Near the full moon July 23, you could finish an important project, and this would be gratifying because you gave it such intense concentration. Most of July, however, will feel soft and breezy, so there's a good chance you will travel for fun and pleasure, and it may happen spontaneously.
Letting go is not easy for a Virgo as you are so focused on being productive and making time count. It usually takes you at least five days to start to let go of your everyday cares. Like some Virgos, you probably like to keep a finger in the pie, in case a vital problem comes up at the office that you'll know how to fix. When away, daily check-ins are usually the only way a Virgo can relax.
July will have a quiet start as Mars is moving through your twelfth house and cuddling with Venus there, indicating the month will have a leisurely pace. You can pull away from your desk and exhale. You need rest, and you would be wise to get it now, for once Mars moves into Virgo, you won't have a chance to rest. You will be moving at the speed of light, so while you can kick back now, do.
Mars will be in Virgo from July 29 until September 14, and you will be on the go all this time. Life will be hectic, you will be given the "right of way" to lead, and others will step aside to give you the microphone and the podium. The VIPs who matter to you will be listening to what you have to say—it will be a powerful time for you. Having Mars in Virgo is a big advantage that only happens once every two years, and that's due to happen from July 29 to September 14.