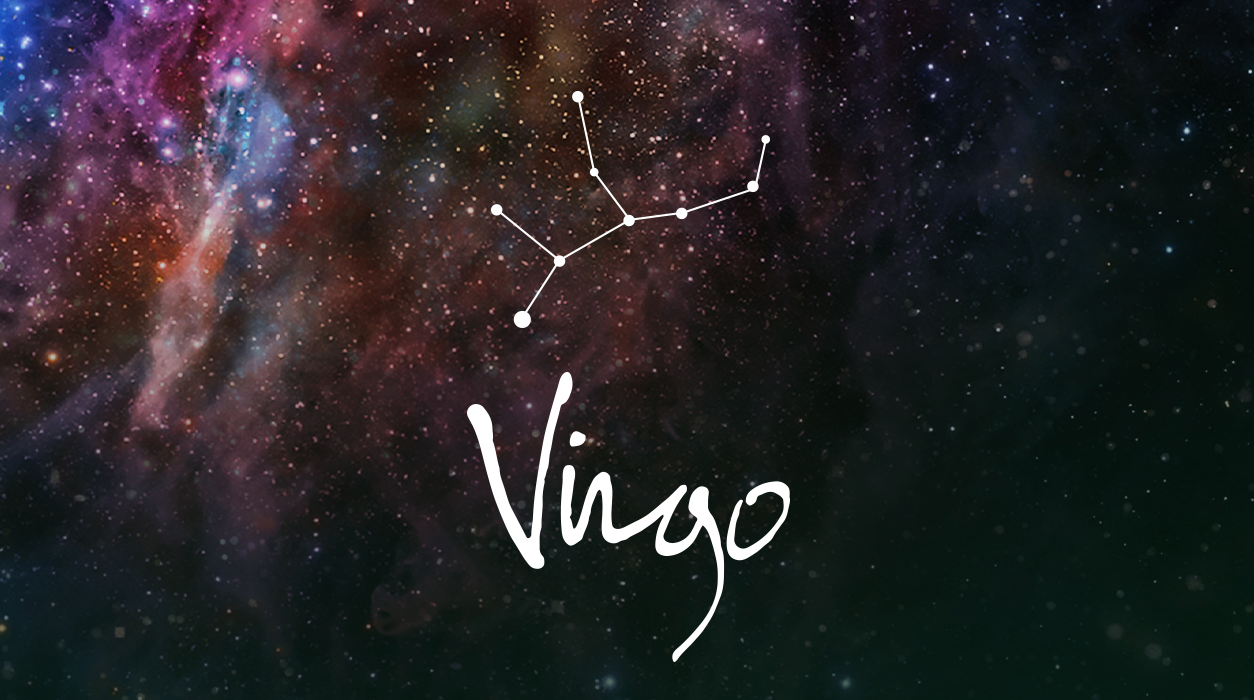 Your Horoscope by Susan Miller
Do your best to must make August work for you, romantically and in other ways, for the force will be with you and you will be favored. Sexy Mars will enter Virgo on August 17 to stay until October 3, and charming Venus will travel Virgo from August 21 to September 14. Next month, see about updating your look, and then step out. Single, married, or attached, circle Saturday, August 24, as your most dazzling day of next month—or possibly the best in recent memory—for breathless romance.
SUMMARY
Dear Virgo, give in to the pleasures of life in July. Mercury, your ruling planet, will be retrograde all month, from July 7 until July 31, but you will feel the slowdown prior to the start date. Mercury retrograde does not typically create extreme events, but this phase can be frustrating. We all deal with distractions, we lose things, we leave items we need back home—the list goes on. It's never wise to make an important agreement during a Mercury retrograde phase, so put off signing papers or giving your verbal nod to any new venture until August.
The new moon solar eclipse in Cancer on July 2 will brighten your eleventh house of friendship, so clearly, this will be a far more social month than June turned out to be. Saturn will oppose the Sun and new moon, suggesting you may need to help a friend who desperately needs you this month. Be aware that if you volunteer to help, your assistance will be needed consistently—it would be heartbreaking if you suddenly find you can't keep up the level of support you will initially rush to give your friend. If you suddenly ghost her, she will be devastated. At the start, do not overpromise, but don't suddenly walk away either.
Alternatively, if you are a member of a club and want to take on the role of leader of a committee, know what you are getting into—any work you agree to now will be time-consuming. On the other hand, the rewards and all that you learn will make you proud, and you will be able to direct some of the skills you pick up while volunteering at the club, political group, or charity to your day job. With Saturn near, all that you work on now will turn out to be valuable to you, now and forever.