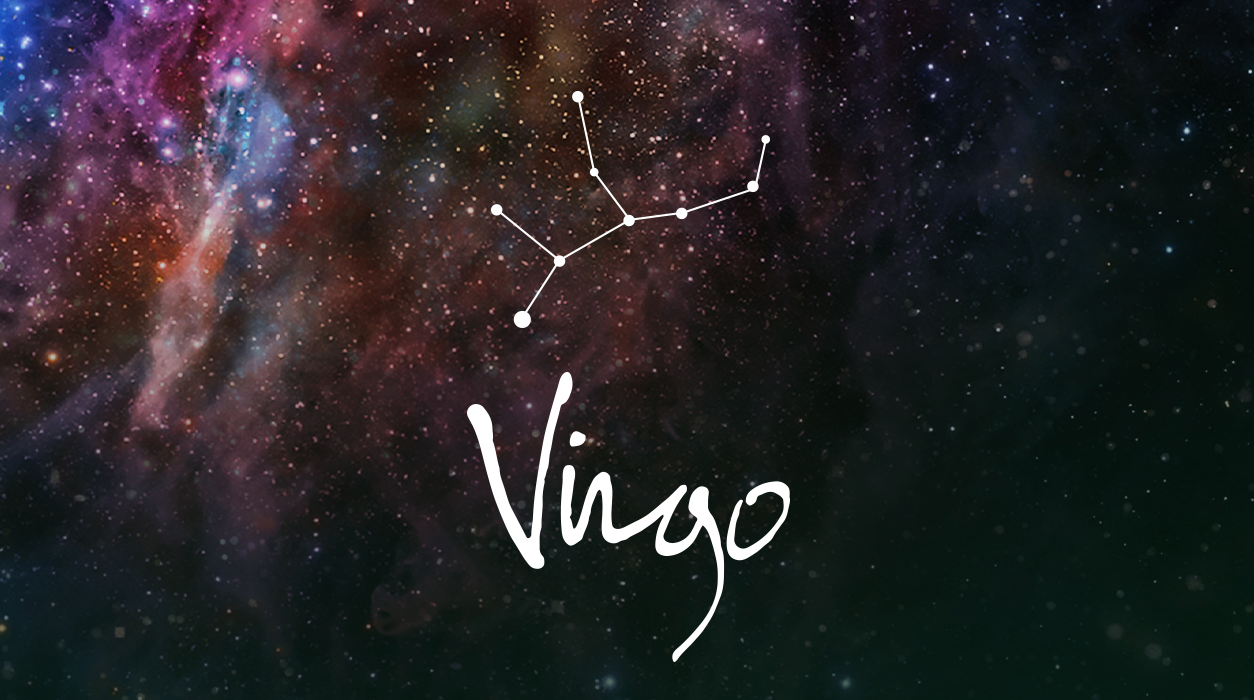 Your Horoscope by Susan Miller
If your birthday falls on September 17, plus or minus four days, you will feel this eclipse the most. The same is true if you have Virgo rising or the natal moon in Virgo, at 24 degrees, or if you have a natal planet in Virgo at that degree—in all cases, apply a plus or minus four degrees of tolerance. Mars will be moving through your twelfth house, indicating it's a good time to see about medical checkups that you know to have annually.
Your twelfth house (privacy and rest) is where Mars is now located. You are always concentrating on what you have to do, but this month, you might want to let go a little. If possible, treat yourself to several quiet days in a thickly wooded forest in the mountains, perhaps in a small cottage that you can rent near a shining lake. Mars in Leo will help you stop and breathe in the fresh air and think peacefully about the meaning of recent life events. It is when you stop that you can best come up with the next steps to take. Once Mars enters Virgo, from August 17 onward, you will need to be ready to make your biggest and most significant initiations.
The new moon of July 31 in Leo (not an eclipse) will also underscore the need to slow down, so now with both Mars and the new moon in your most private sector, the message is clear—take time for yourself. If you have children, I realize that may be hard to do, but if you can have a relative watch your children for a few hours, the time off would recharge you. (I remember how it was, as I didn't even know where my arms ended, and their little arms began. We were always together, and we were one. Although I was always in a cold sweat, making sure all would go well for my two little daughters, my mother told me, someday you will dearly miss this period. Of course, she was right. I do, to this day. The intensity bonds you with your children.) Still, though, looking at your chart, dear Virgo, you do need and deserve to have a peaceful morning or afternoon. See if you can carve out time for yourself.
Now let's turn to romance. Your chances for finding love or celebrating the love you have will go sky-high in August (but not in July), for Venus and Mars will form a rare conjunction next month—they will meet in Virgo on August 24. Wow! Venus and Mars will not meet again for two years, not until July 21, 2021, when they will align in Leo.