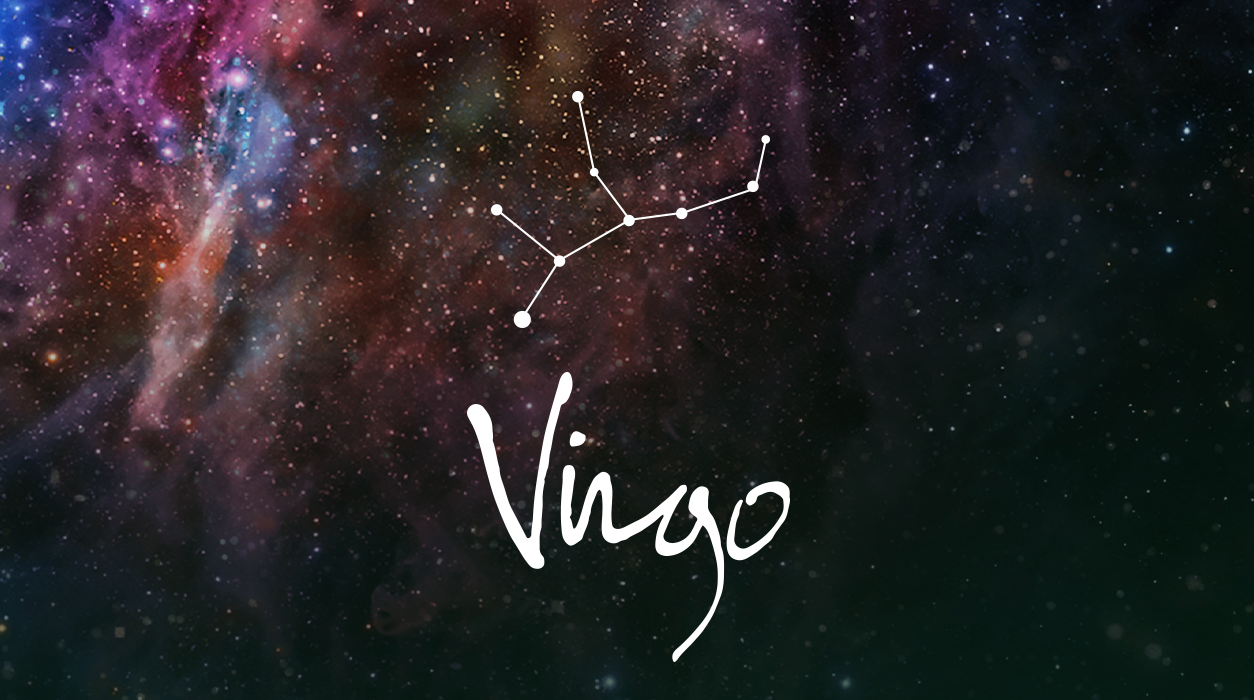 Your Horoscope by Susan Miller
On a personal level, you might learn that a close friend is having a hard time and needs your willing ear and tender sympathy. When you commit your time and attention to anything at eclipse time, the personal growth you achieve can be downright life-changing.  The wonderful part about life is that when you give, you also get something valuable back. You will see this to be true.
If your birthday falls on September 2, you will feel the July 2 eclipse the most and benefit from it. The same is true if you have Virgo rising or the natal moon in Virgo at 11 degrees, plus or minus five degrees. If you have a natal planet in Cancer or Capricorn, the eclipse will touch you too, inspiring you to become enlightened, courageous, curious, and helpful to those in your circle or that you invite into your circle.
The second eclipse, on July 16, in Capricorn at 24 degrees, will light your fifth house of truelove. You will realize that a love relationship has privileges, but it also comes with responsibilities. This will be a full moon lunar eclipse and may call for a decision—is it time to get engaged, or is it possible this relationship is not for you? Is it time to have a baby? If you want children, that topic will almost certainly come up, and pregnancy may easily happen now (be careful if you are not ready or interested in being a parent). If you are female and thinking of having in vitro fertilization, this would be a good month to see a specialist. You'll find it favorable to schedule the procedure for the end of August at the new moon in Virgo (a beautiful one for you) or have the procedure any time during the first three weeks of September.
Pluto will conjoin the full moon lunar eclipse of July 16, indicating either you or your love partner may become quite insistent on having your views and desires acknowledged. Actions will count more than words.
Also at this eclipse, Neptune, the planet of unconditional love and the planet that rules your marriage sector (a different part of the chart) will form a beautiful angle to the full moon in your romantic fifth house, so it seems that basically, your relationship is strong and that you can draw inspiration from your partner.