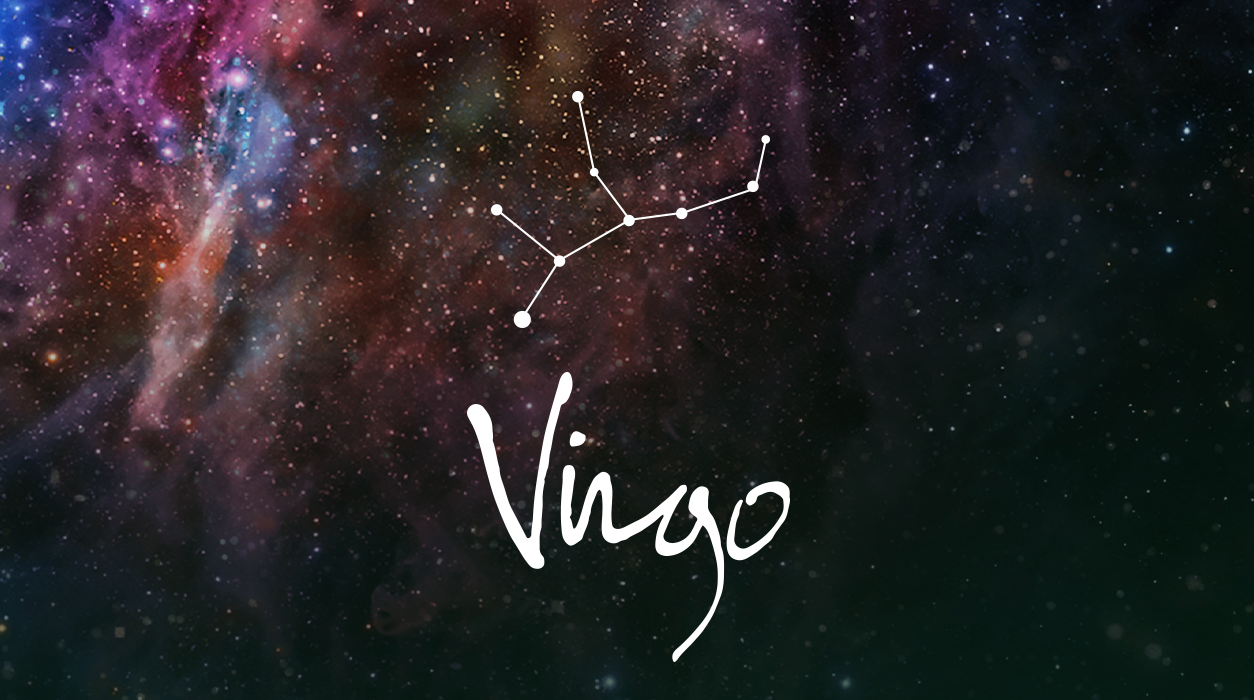 Your Horoscope by Susan Miller
With Uranus angry at Mercury, be careful to maintain your professional reputation, and don't lose your cool this month. Ask a lawyer to be involved in all negotiations. With an eclipse in Cancer, the moon takes center stage, and it will receive lovely vibrations from Uranus, and that is the reason I feel things will ultimately work to your benefit.
At this eclipse, you can now widen your influence through social media. As a Virgo, you are known to be a masterful communicator, so I am sure you will be thoughtful and polite in your postings and interactions with your followers. Your care for the feelings of others will become clear and be the reason you can avoid the potential downside of the July 2 eclipse and develop trust with your friends.
Your chances for finding love or celebrating the love you have will go sky-high in August (but not in July), for Venus and Mars will form a rare conjunction next month—they will meet in Virgo on August 24.
Alternatively, you might volunteer to work on a fundraising charity ball or help a political candidate you believe in win an election. Rolling up your sleeves would be a good idea—the leadership and organizational skills you hone while volunteering will be ones you can transfer to your day job with great success. At the very least, consider joining a social or professional club—the benefits will be considerable. If you hear of a trade show or seminar in your industry, consider going.
Saturn will oppose the Sun and new moon at the July 2 eclipse, indicating that with your rising profile in the community (or the world) comes the need to lead responsibly. Again, you are in good shape, because Virgo's orientation is to serve others—that instinct is in your DNA. That's the part of you that others admire and find so loveable.