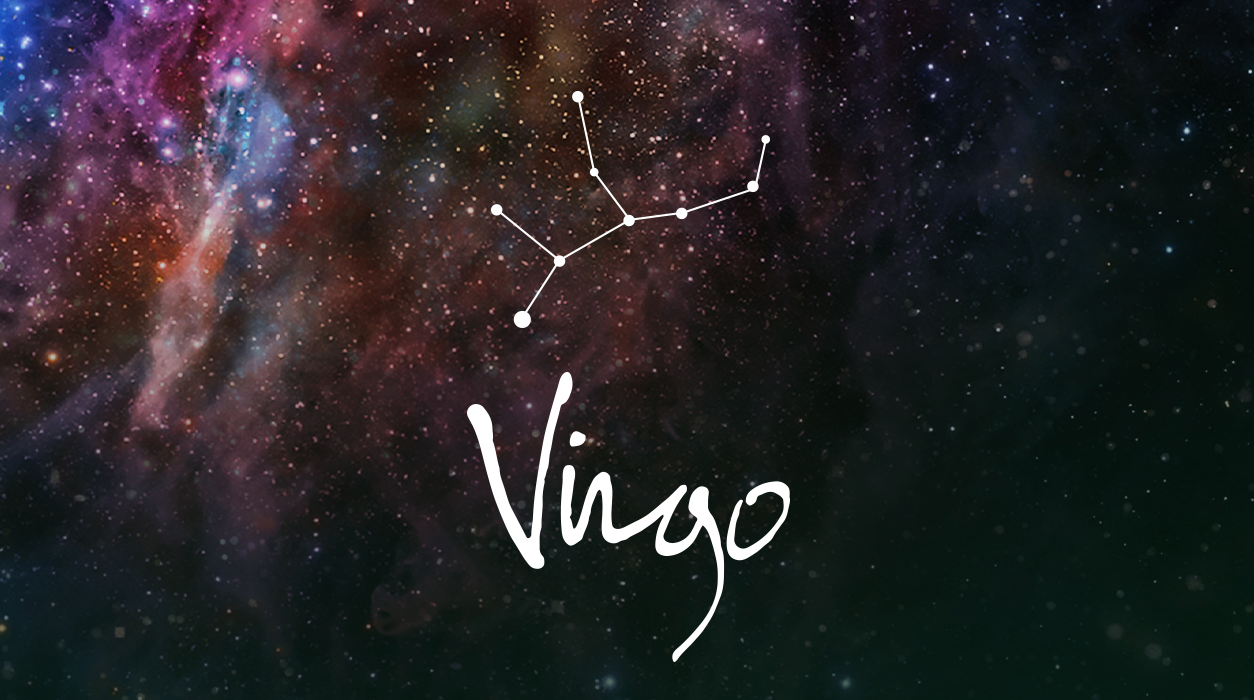 Your Horoscope by Susan Miller
The eclipses are back in July, making for a month of change and growth. Although these eclipses will bring a number of tricky influences, they will also bring sweet opportunities. They will fall in Cancer and its opposite sign of Capricorn—both signs that blend well with your Virgo Sun, so it seems the changes will benefit you if you keep your wits about you. (Of course, as a Virgo, you always stay alert.) We have two eclipses this month, and both eclipses will light the personal part of your chart, emphasizing your friendships and love life.
It looks like you are about to make a new friend after the new moon solar eclipse appears on July 2 in Cancer at 11 degrees, for it will light your eleventh house of friendship. This eclipse will receive golden beams from Uranus, the planet of unexpected developments, and will be very friendly, so it is also possible that a friend will help you in a substantial way, quite out of the blue. Uranus is currently in your ninth house of foreign people and places, so you may travel overseas with a friend or do business with a friend who is based overseas. You might consider starting an import/export business together, or you may be a consultant or columnist for your friend.
There is another way this could turn out. If you want to immigrate to your friend's country with the hopes of becoming a citizen, he or she may offer to sponsor you. Or, you might help your friend obtain a green card or visa, and you could know the right lawyer to help her accomplish this goal.
Uranus, however, will be in hard angle to Mars and Mercury at the new moon on July 2. (Two other hard days will be July 11 and July 29.) Mercury is Virgo's ruler, and Mars governs your sector of other people's money (eighth house), so you may suffer a loss. Mercury this month will make you rush, and in your haste, you could become forgetful and lose treasures, especially in transit.
Be wary of any new agreement you are thinking of entering. On a very personal level, if you love something—your sunglasses, reading glasses, earbuds, your cell phone—keep what you can at home while Mercury is retrograde (from July 7 to 31, although you began to feel Mercury's sluggishness as early as June 20) and bring only what you absolutely need. (If you love your sunglasses, for example, bring along the ones you like well enough, but not as much as your favorite pair.)