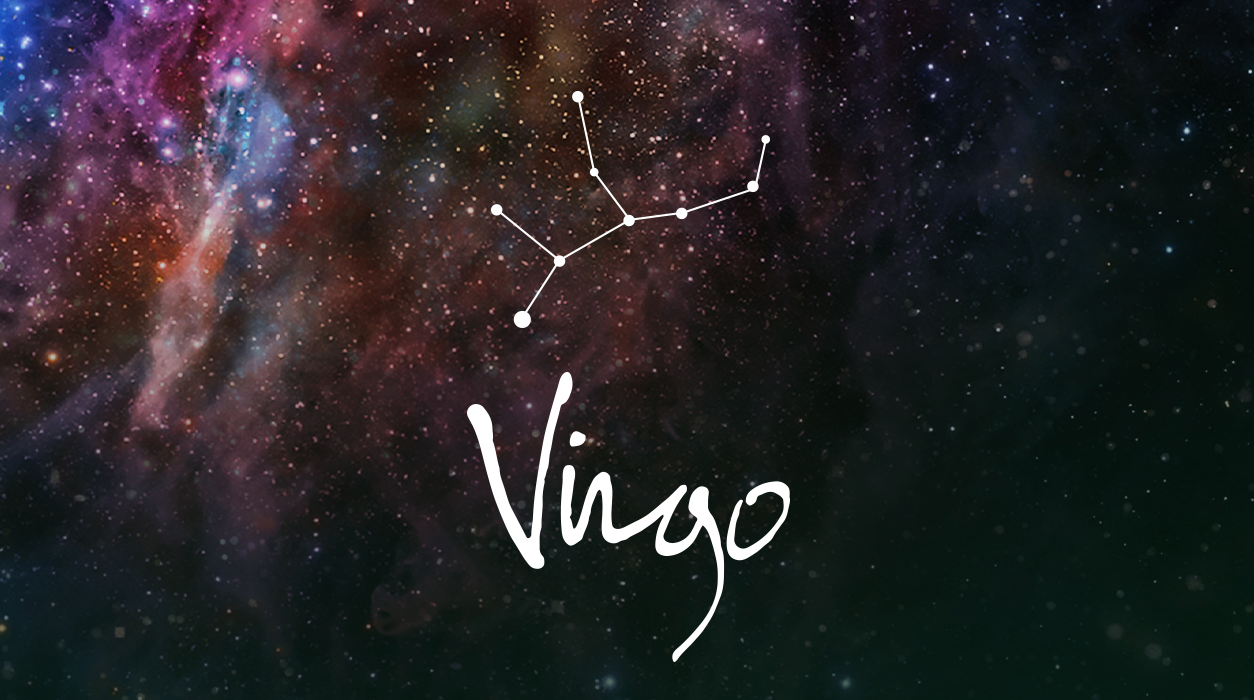 Your January Horoscope for Virgo
The fact that this is a new moon indicates that you are at the start of a new assignment, and you will train all your attention on it, and later, at the full moon on August 1, you will likely get the kind of applause you never imagined possible. All the planets are moving in place to support you and to help you to make a bigger name for yourself. Devote yourself to the project coming up over the horizon. If you are self-employed, this project may arise in the form of a new, prestigious client.
January won't only be about hard work and moving up the ladder of success. This month will also offer you a dazzling social event to look forward to going to on Friday, January 6, or over that weekend. That's the day of the full moon in Cancer, your house of fun, and all full moons have an additional five days of influence as the full moon gradually wanes. This full moon will be in delightfully tender and emotional Cancer, a water sign that blends perfectly with your Virgo earth element.
This full moon will bloom in your sector of friendship, groups, and fun and will also signal the Sun, Pluto, and your ruling planet Mercury, all in your fifth house of true love. Uranus will be a big player at this full moon on January 6 and will directly contact the full moon and Sun on your behalf, so you may be taking an exciting trip, possibly to an exotic island of pure, powdery white sand, cool crystal turquoise waters, and a profusion of flowers that seems to grow almost everywhere there, including hot pink hibiscus at the side of the road that expand to the size of dinner plates. You might be dreaming of taking a quick retreat to recover from the holidays, and warmth and sunshine may be the ideal fit. Alternatively, you may be excited to welcome a dearly important person to you who lives a great distance from your city and could come to see you and possibly stay with you.
"This isn't any NFT collection. It's your ticket to become part of a very special community… We are going to be having special events, raffles, video conferences, different activities that we're still planning that will allow you into this small group so that you can get more from astrology. It's something you're going to want to be a part of". -Susan Miller