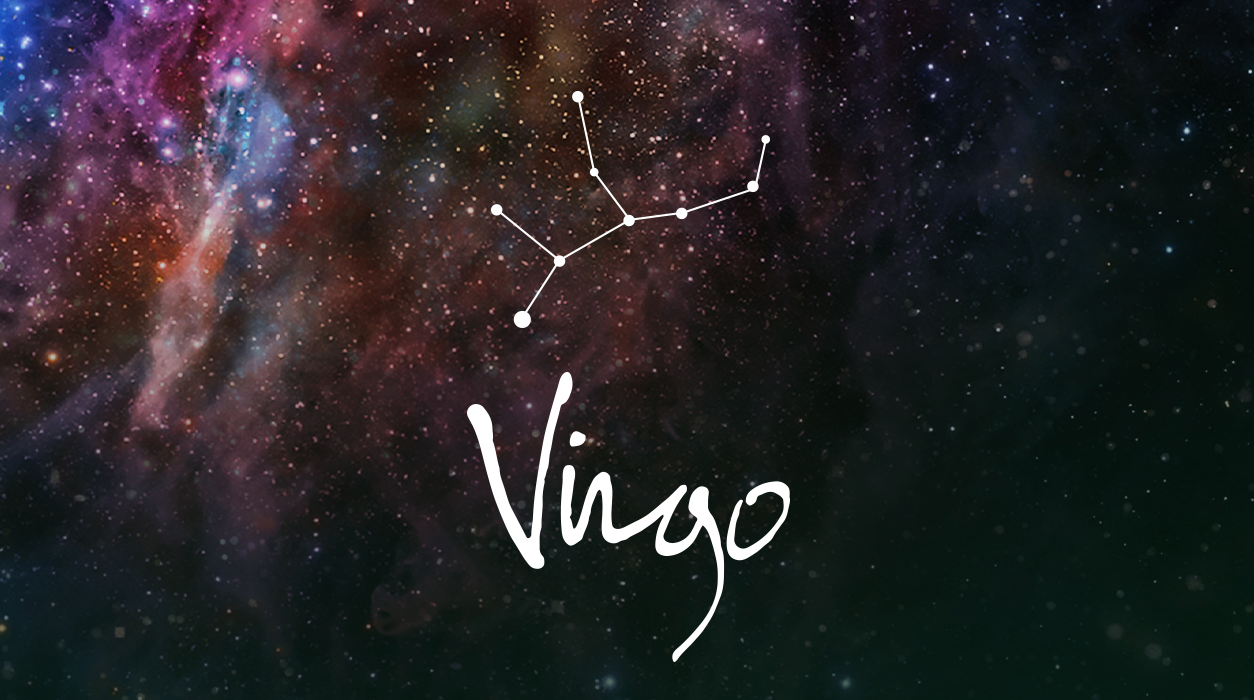 Your January Horoscope for Virgo
As you see in your forecast, the first half of the month will be perfect for fun, love, and devoting yourself to creativity. The second half, especially after January 21, will be when you can make more great strides in your career. Dear Virgo, you seem to have found a way to have the best of both worlds.
SUMMARY
Your career is going great guns, lighting up the night sky with plenty of fireworks, and as a result, it is taking a great deal of your time and energy to keep up the momentum. Pace yourself, as things are going to ratchet up to a higher level soon. Mars in Gemini, your tenth house of honors, awards, and achievement, is what's causing the acclaim coming to you, and since October 30, Mars has been retrograde. That has meant Mars started to slow your progress, and no matter how hard you've tried to stay on schedule, you may have had to revise and extend your delivery date, perhaps due to another's inability to make timely decisions or finish their end of the job. Alternatively, it may be that a supply chain problem held you up. Impediments to progress will fall away once Mars goes direct on January 12.
If you were looking for a job, you may have crystalized an opportunity last month at the full moon on December 7. If not, you will find your offers will become more plentiful, and negotiations will improve in the weeks ahead. Mars will remain in this important prestigious career sector until March 25. If you work on commission, royalties, licensing fees, or another performance-based arrangement, your outlook for financial gain is the best you've seen in years.
The January 21 new moon may give you another opportunity to earn money, possibly through a full-time, part-time, or one-time gig that you would work on intently. This new moon is superb and should come bearing gifts. It seems you would be working on excellent electronic equipment to do your job. Mars in your tenth house of accomplishment and acclaim will beam to the Sun and new moon in your assignment houses.