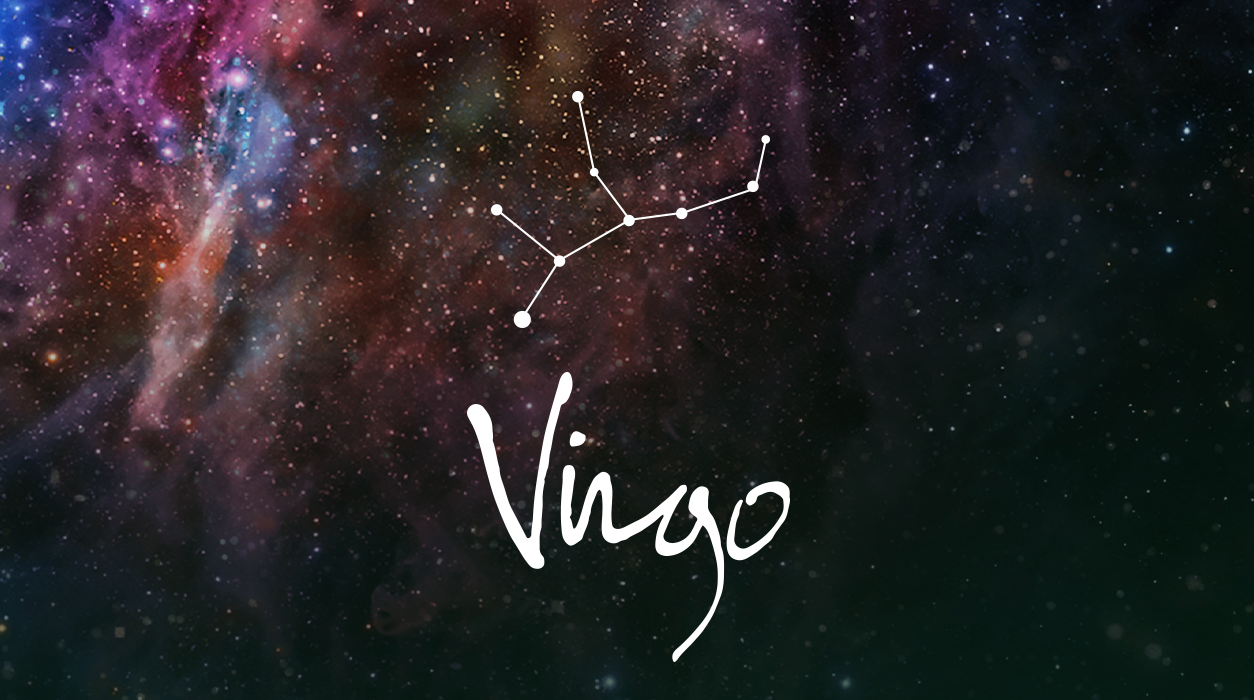 Your January Horoscope for Virgo
Later in the month, on January 21, you will have a sweet new moon in Aquarius, 2 degrees, which could bring a fresh assignment in a completely novel area—it would be associated with high tech and the sciences or social sciences, television/streaming, or the metaverse—and it will be fascinating for you because you would have a chance to learn something new. Mars will be trine the new moon (a trine is considered the most heavenly aspect possible), and because Mars is in your tenth house of fame, if you work hard on this new assignment, you can make a name for yourself within your industry—this is the kind of project you have been waiting to be given. It may take time to finish—it could be ready by early August or even later. Give the project all your attention and energy, and you will be glad you did.
Jupiter is back in Aries, an entrepreneurial sign, filling your eighth house of other people's money. The coming four months will be the most lucrative you've seen in a very long time. Jupiter is now moving direct and is quite powerful, so he can be helpful. This house rules commissions, royalties, licensing fees, and bonuses, and the money tends to be performance based. Jupiter is close enough to Pluto in an out-of-sign sextile (Jupiter is at 4 degrees Aries, and Pluto is at 28 degrees Capricorn), and when these two planets are in conversation, it always adds up to generous money for you. It's considered a signature of success.
Just after the new moon on January 21 comes a sterling day, January 24, when good-fortune Jupiter will contact the mighty Sun—this day will go really well for your career and is the perfect day to discuss money. Authority figures will look kindly upon your ideas and persuasions, and you are likely to come out of a meeting with many of your points approved.
This month you have one gem aspect after another when it comes to your career—note January 29 when Mars will reach out to the Sun, and you are likely to get kudos for work well done. These days, dear Virgo, you really can do no wrong. Everyone adores you and your ideas—keep them coming. Life cannot always be this way, so while it is so very good for you, use it!