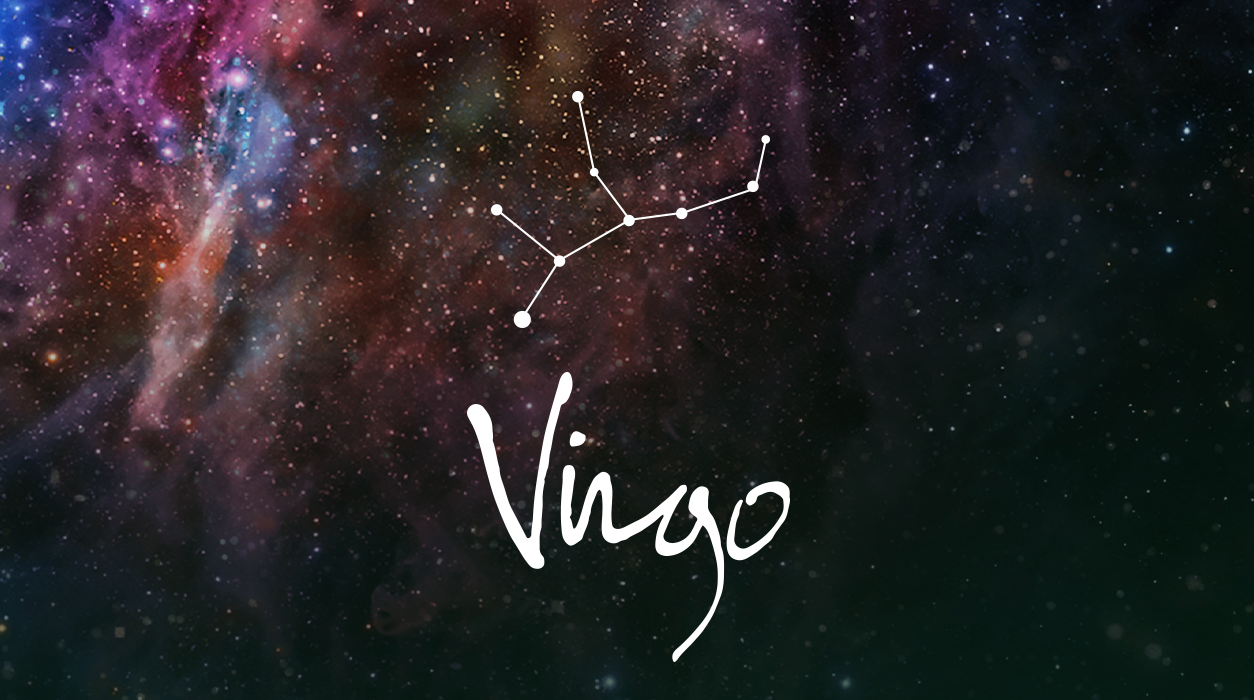 Your January Horoscope for Virgo
Now you have a highly social, joyous full moon on January 6 in Cancer, 16 degrees, shining in your eleventh house of friends, fun, and events. This is also your house of deeply held hopes and wishes, so this full moon could bring something you dearly want—spiritual or material—to fruition. Whether you hope to have a baby or a show for your artwork (both spiritual), or buy a new car (material), miracles can happen when a group of happy little planets are jumping up and down in excitement in this part of your chart. Best of all, Uranus will be in an ideal angle to this full moon, bringing a big surprise—one you will love.
During this full moon, you will still be hosting the Sun, Mercury, and Pluto in your house of true love—a romantic vibration if there ever was one—and Uranus will also direct his mighty beam to these heavenly bodies. This interplay between Uranus and the Sun, Venus, and Pluto will help you boost your creativity, too. If you are paid for your ideas at this time (within five days after the full moon), you may come up with a nice sum of money.
All Virgos will have something to cheer about at this full moon on January 6. If your birthday falls on September 8, plus or minus four days, you will get a double dip of pleasure from this full moon. The same is true if you have Virgo rising at 16 degrees or your natal moon in Virgo at that degree, plus or minus four degrees. Also, look to see if you have a natal planet within four degrees of 16 degrees in Taurus, Virgo, Capricorn, Cancer, Scorpio, or Pisces—if you do, that planet will work hard for you.
These days, dear Virgo, you really can do no wrong. Everyone adores you and your ideas, so while life is so very good for you, use it!